06/11/2018
Sorry not to have updated much recently, we have been working on a new website. A couple of new items added today, after a customer got in touch needing them.
Anti Roll Bar Support Bracket Bolts & BDA Engine Mount Bolts (Alloy Block):
20/07/2018
So we are now bang upto date with all orders after our holiday. Thank you for your patience and continued support.
22/06/2018
To give you a little bit of a warning.....We will be closed for a week commencing next Tuesday 26th and back to work on the 4th July.
07/06/2018
We have three new items after a couple of requests from customers. The Mk1 Rear Cluster Outer Seals are now availible on their own. And for the Mk2 we have the Heater Control Panel Fixing Screws and the Rear Light Bolt Caps...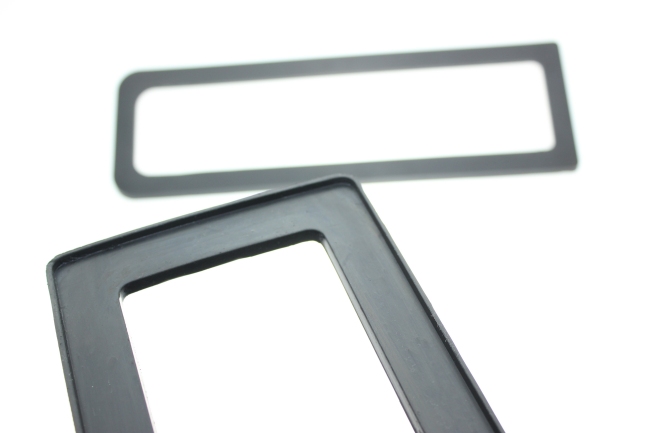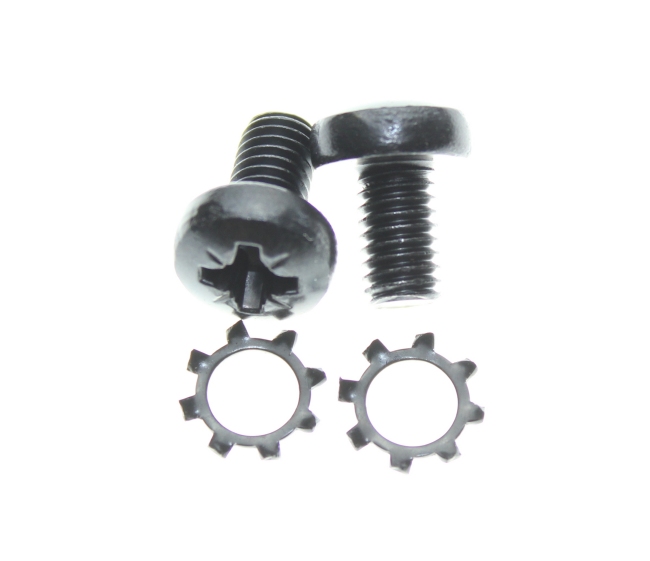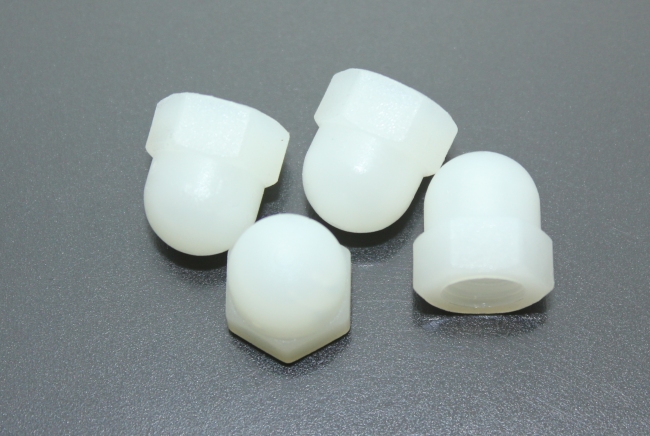 15/05/2018
RS2000 Foil inserts back in stock....

13/04/2018
So thanks to Juliet Gold for sending in an original Square Headlight seal for us to get remade.....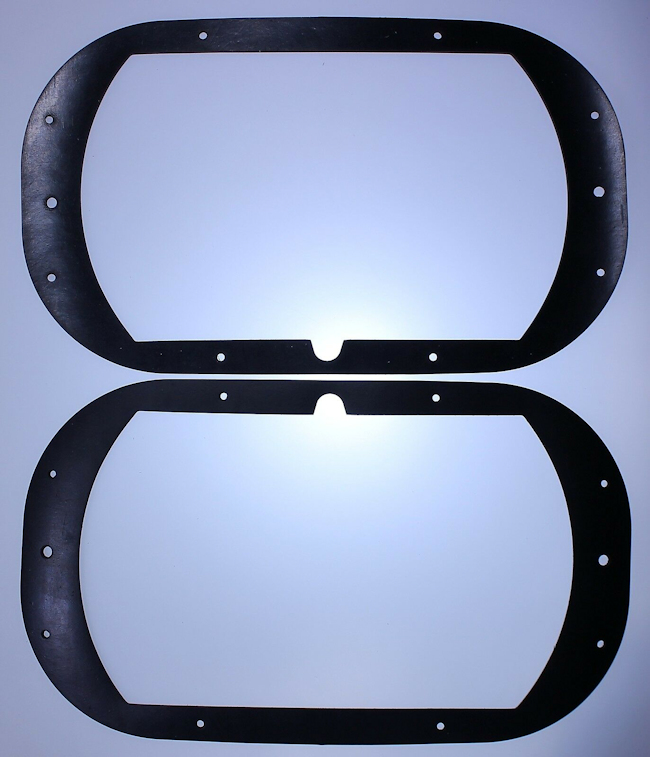 13/03/2018
So we have some lovely headlinings in stock. These are made by an independent trimmer with over 15 years experience. Don't confuse these with others available in the market at the moment. I've been told by customers that these are night & day compared to those. Available for the Mk1 in Moonstone Putty & Moonstone Black and for the Mk2 in Moonstone Black....
06/02/2018
Mk2 Escort Boot Badge Clips added to our inventory today...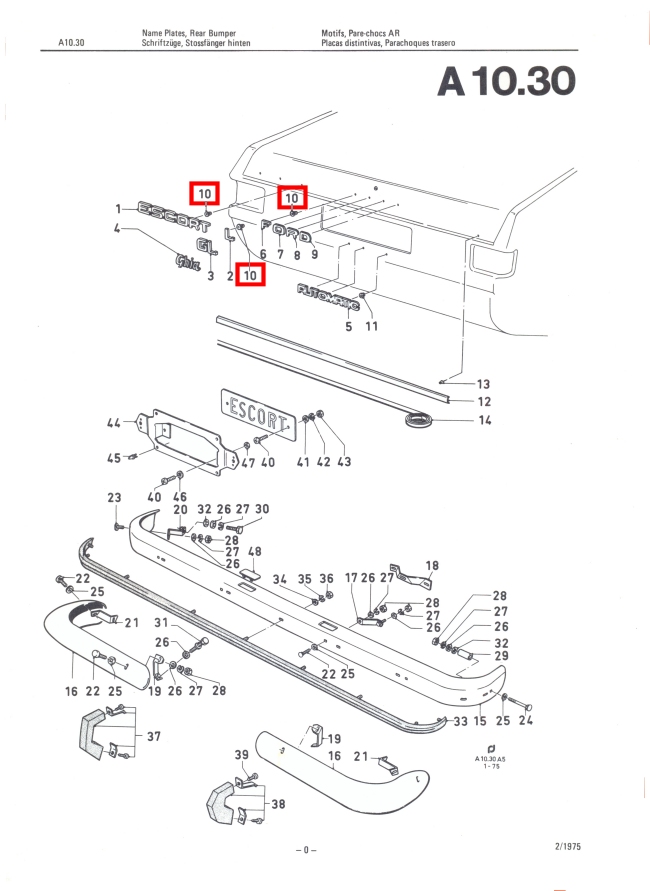 30/01/2018
Added a couple of new items today....Brake Drum Screws & K Type Clips
20/01/2018
So some sunny pictures of a pretty hot car. Thank you Juliet for your custom and for the piccies....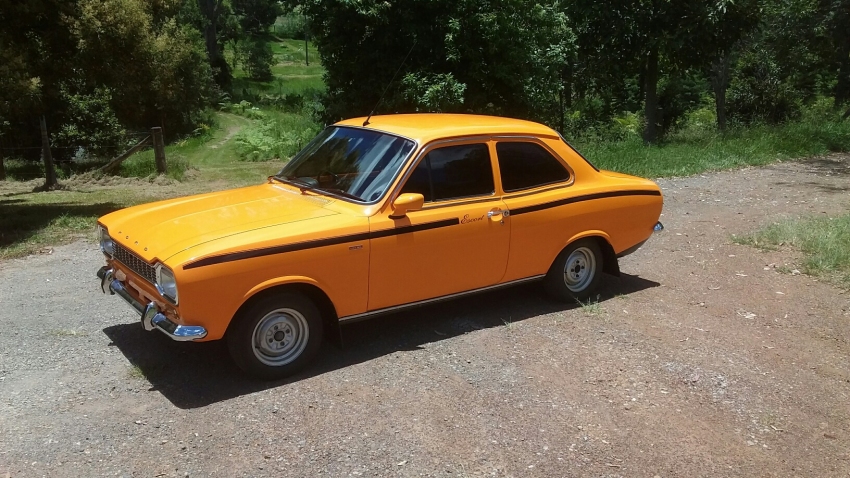 02/01/2018
Happy New Year People. So we are all caught up after the Crimbo break. More new items coming soon.....

(Sticky) We operate a tiered P&P structure as laid out below: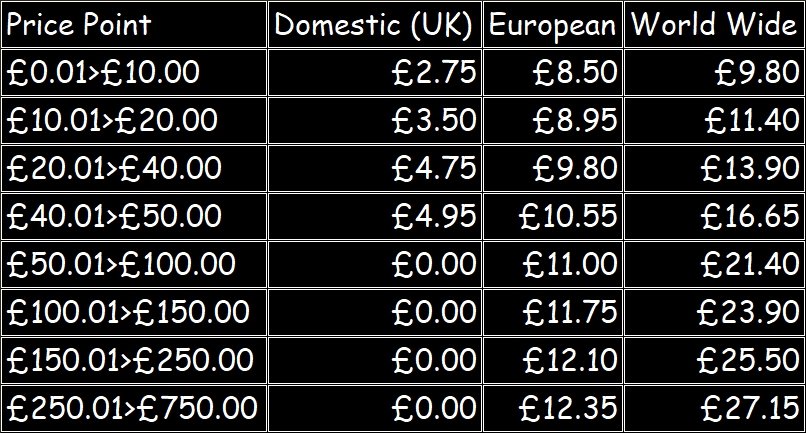 Looking for some previous post that was here? Check out the Splash Archive