So our Mk2 Inventory is getting larger....I've made the decision to retire the Events section and compile a Mk2 drop down menu from it. Instead of trying to do it all in one go and mess up the whole site, this will happen gradually over the coming weeks...
As mentioned earlier...Early Type Bonnet Bumper Rubbers now in stock.....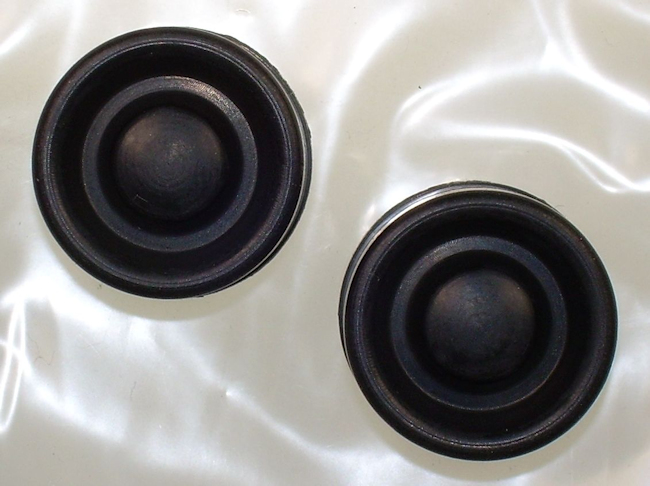 Steering Column Coupling Bolts now added to our Nuts, Bolts & Screws section..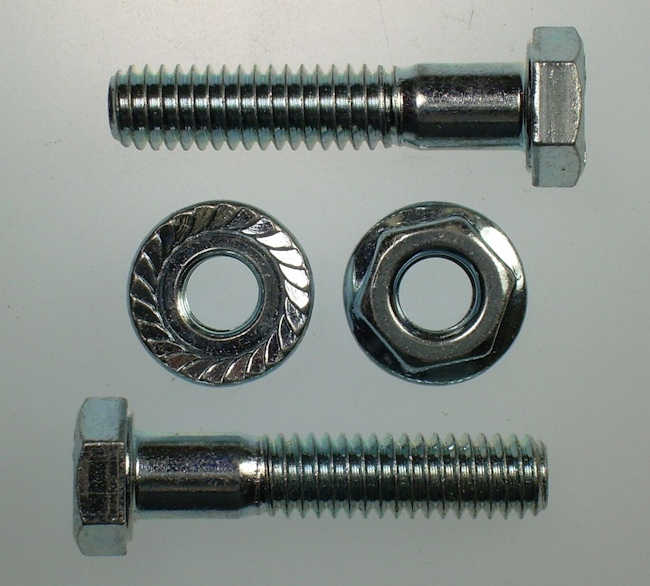 Coming soon....Early Type Bonnet Bumper Rubbers....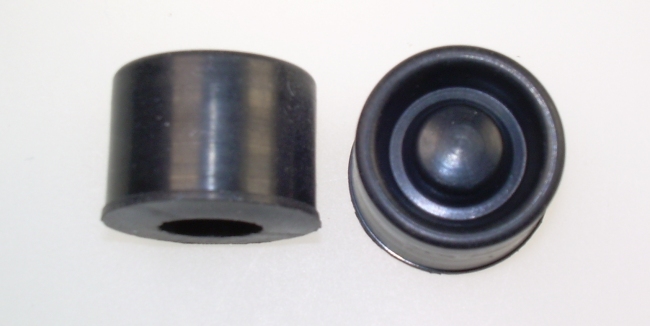 As promised, Door Lock Knob Grommets now in stock...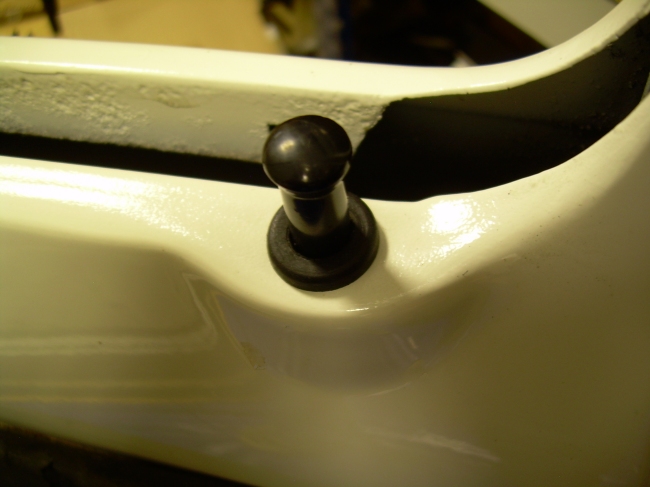 Coming very soon....Door Lock Knob Grommets! Oh yeah ,)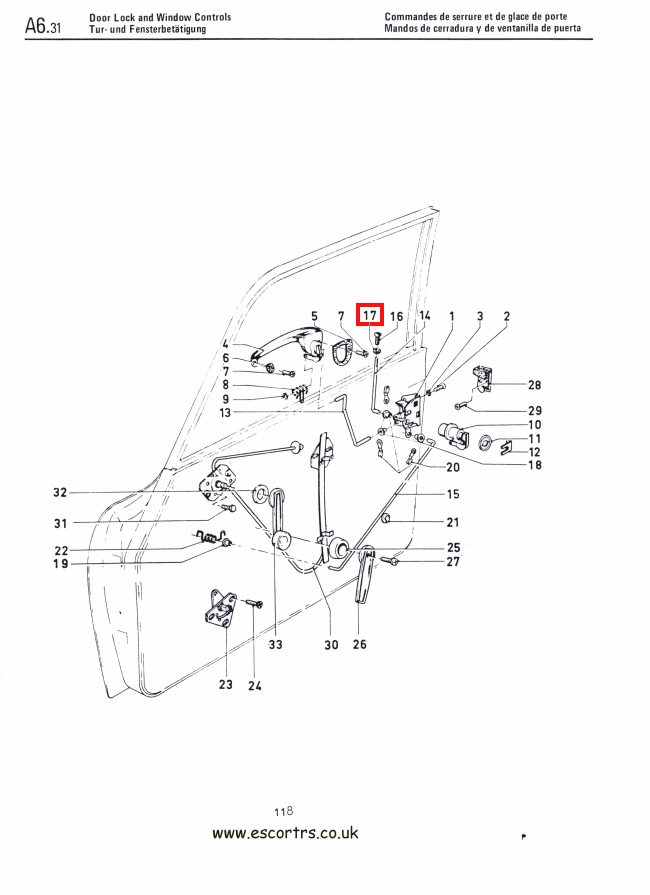 Front Indicator Securing Nuts added to our Nuts, Bolts & Screws section today..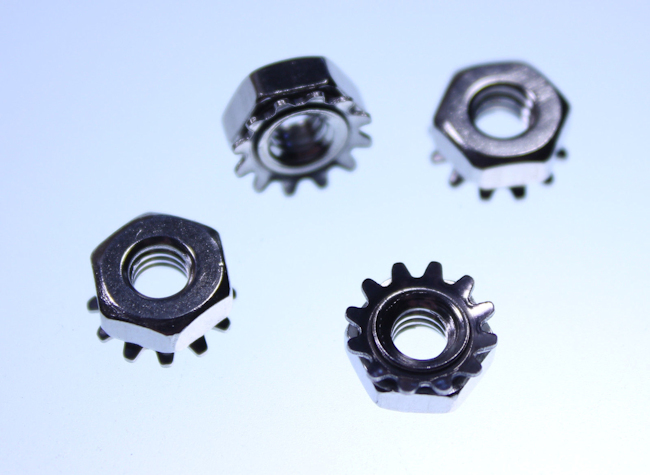 Pre-Orders all bagged up and van loaded ready for Classic Ford @ Santa Pod on the morrow!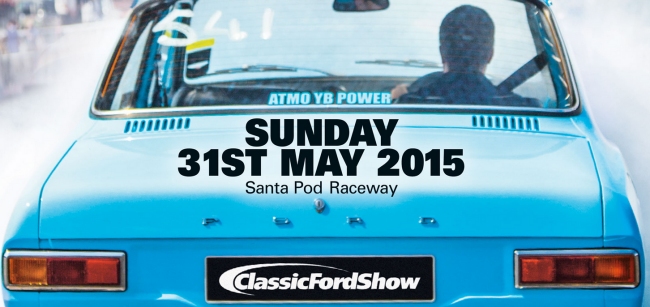 Twin Cam inserts back in stock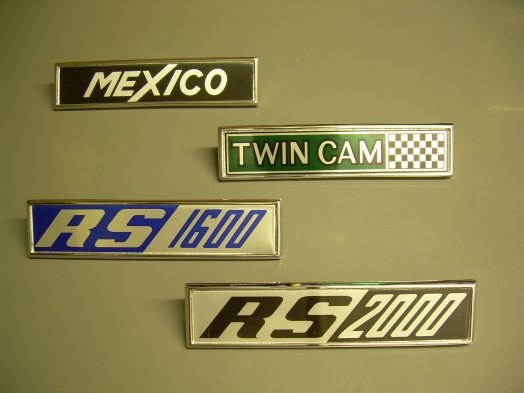 Mk2 Escort Instrument Cluster Screws added to our Nuts, Bolts & Screws section today.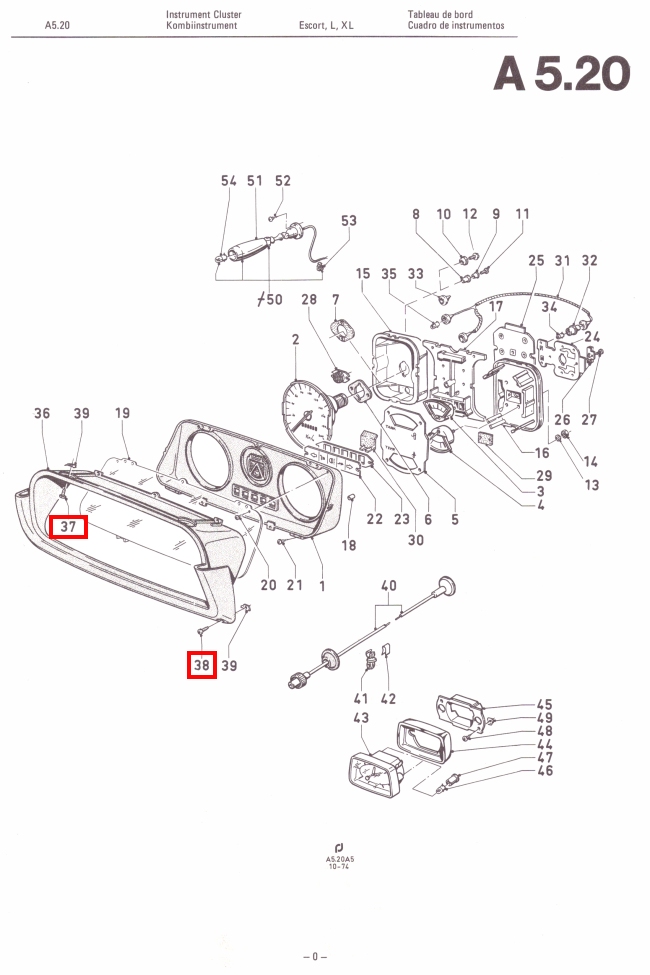 With regret I have decided not to attend Sundays Ford Day at Aylesford Priory. I've hurt my leg and it needs rest. I will contact those who have pre-ordered anything and promise to deliver it for free.
Martti from Finland has bought some bits recently and sent me a picture of his Mexico project. I've offered to put up a gallery so we can see the progress of this resoration. It looks like a big job but Martti is determined to drive this car one day. Good on him I say!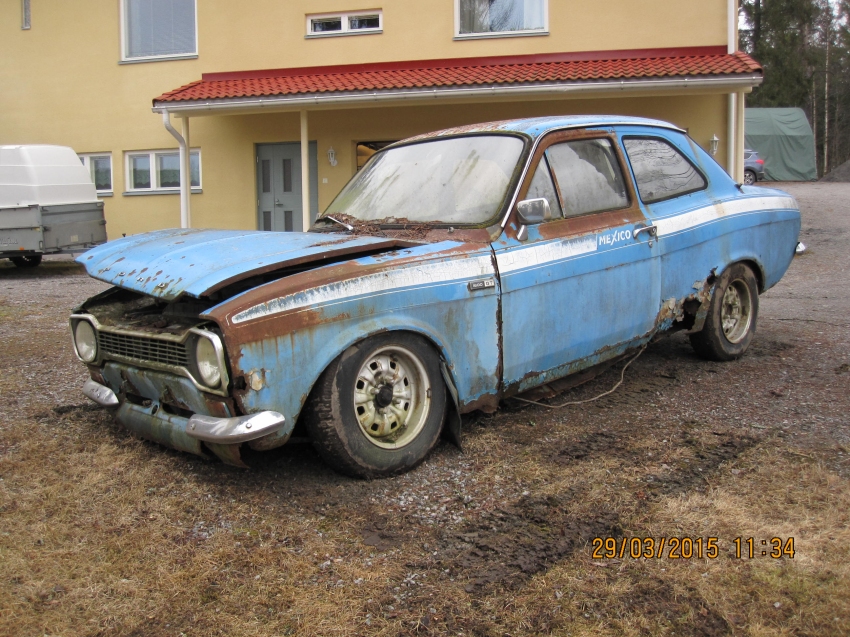 The stock take was horrendous and the catch up even worse but we are now back upto date and shipping all orders. Thank you for your patience.
We are closed for a week, stock taking. When we re-open on the 2nd March all orders will be accompanied with a VAT Invoice. Our prices listed will INCLUDE VAT.
We now have Boot Lid Chrome Trim Clips available in our Clips & Grommets Section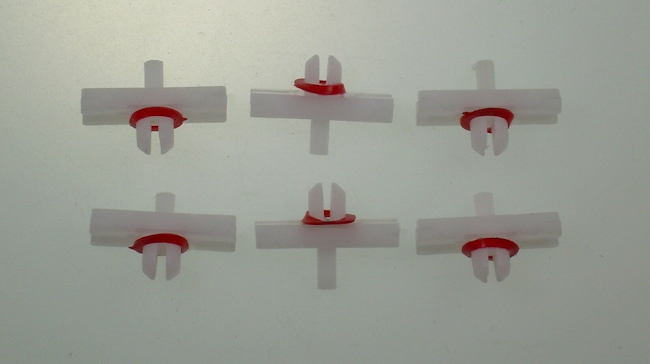 Floor Pan Grommets added to our inventory today..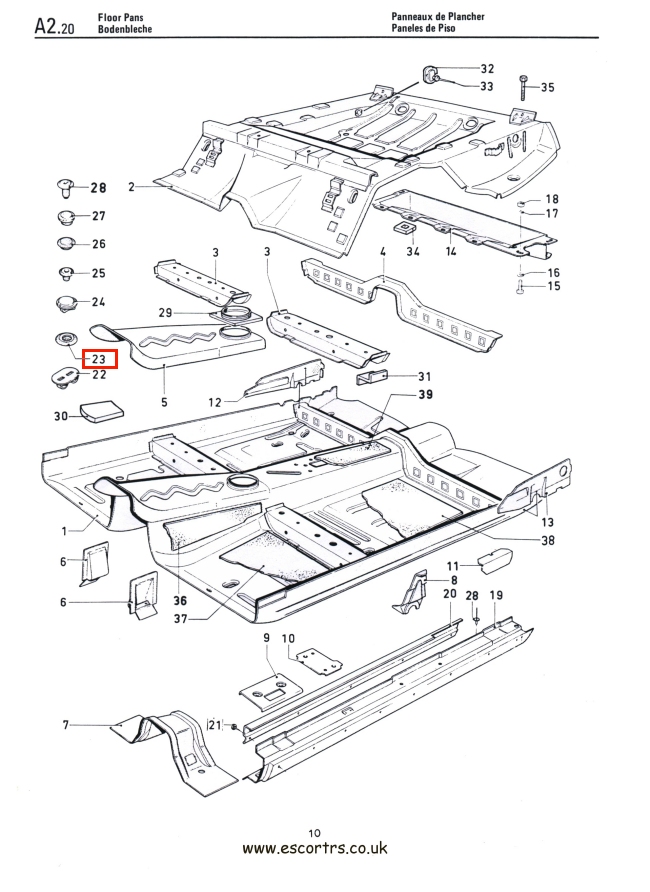 Door Lock Seals added to our Seals section today.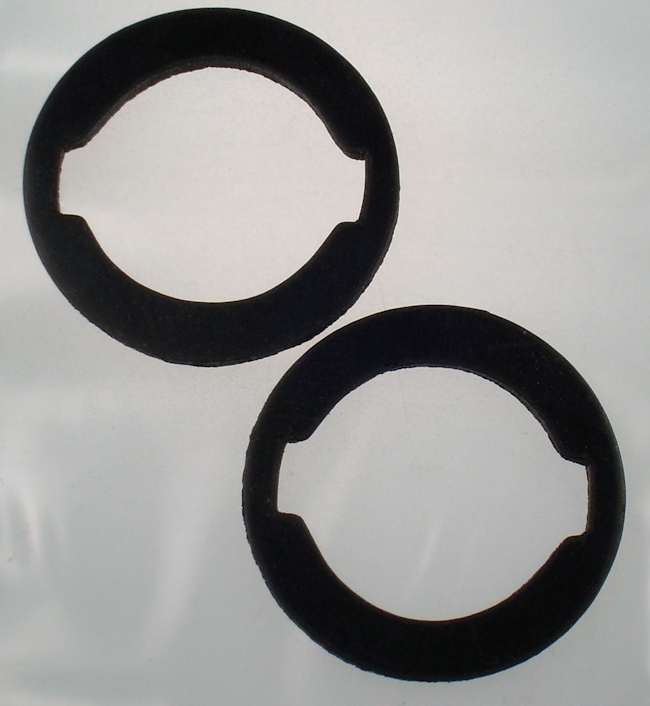 Wising all our customers & friends all over the world a Happy New Year! We can look forward to more new parts with floor grommets on the way and early type bonnet bumper rubbers after that. We have now got door lock seals in stock and they will be ready to go on Friday.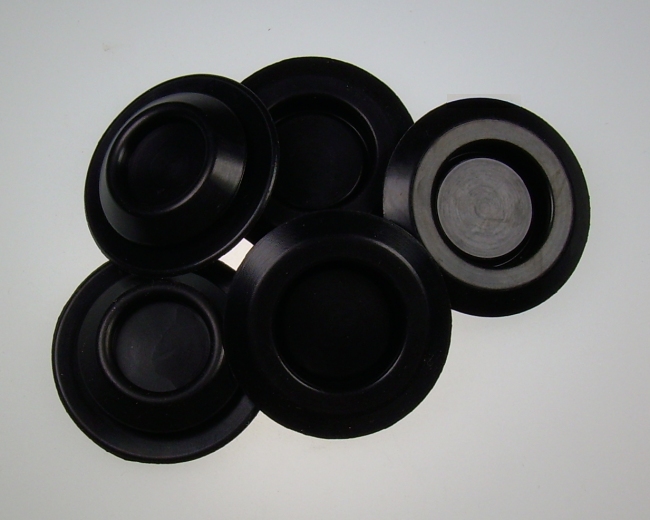 (Sticky) We operate a tiered P&P structure as laid out below: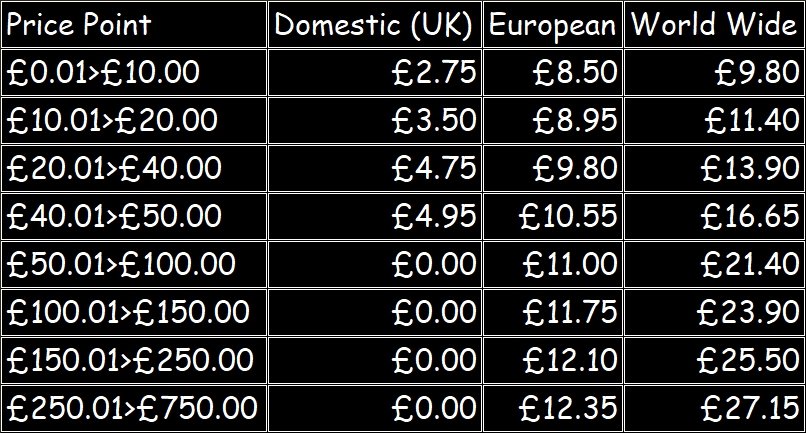 Looking for some previous post that was here? Check out the Splash Archive