Rear Cluster Seal Sets are back in stock (now with stainless steel screws). Check them out in the Seals Section.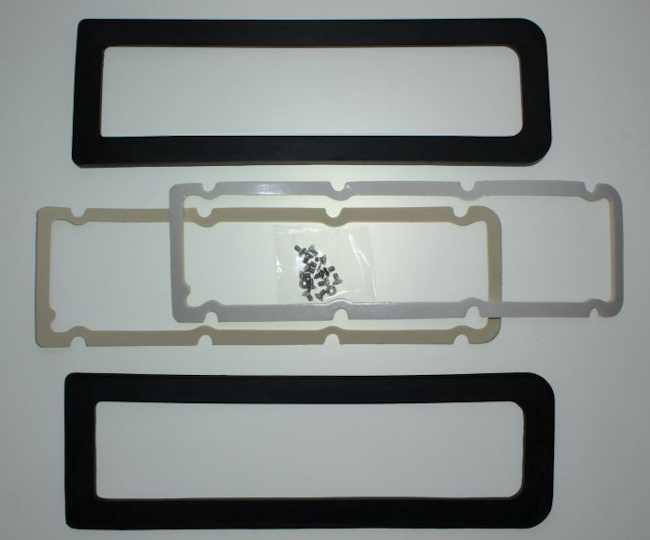 Peter Meganck in Belgium has sent in some lovely pictures of his completed Bubble Arched Babe, check them out in our Customer Car Gallery: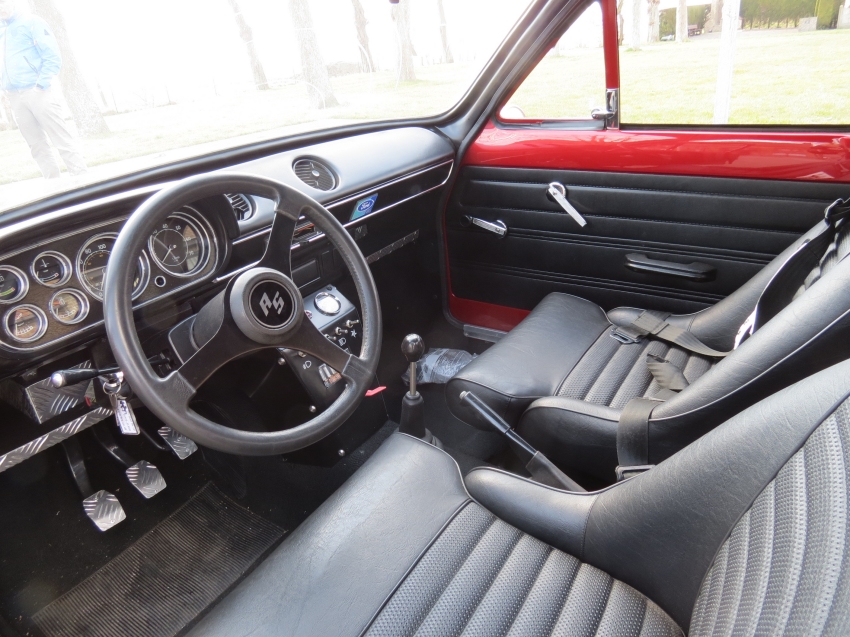 All packed up for the Simply Ford Day at Beaulieu. Pre-orders all ready to collect. Hope to see your there tomorrow in the great british sunshine!
Rear cluster Studs & Special Nuts Back in stock. Fuel filler necks out of stock :-(
Simply Ford Day at Beaulieu is our second confirmed show for this year. Occuring Sunday 5th May.
All packed up and ready to roll to the Kents All Ford Day tomorrow. Pre-Orders all ready. Come over say hello!
Kents All Ford Day on the 14th April will be the fisrt show we are attending this year. Let's hope the weather improves just a little! Let me know of your requirements so I can get any pre-orders together.
So Dave Pitchley or "Pitch" as he is known to friends has sent in a brilliant drawing that he has done of his RS2000. I've added it to his gallery.
I'm thinking of adding two dates to our events calendar this year since Battlesbridge clashes with Ford Fair (11th Aug). The All Ford Day in Kent (14th April) & Simply Ford Day at Beaulieu (5th May). I'll have more info in the coming week.
Mk2 Escort Front Indicator Lens Screws in Stainless Steel with Rubber Washers added to our inventory today.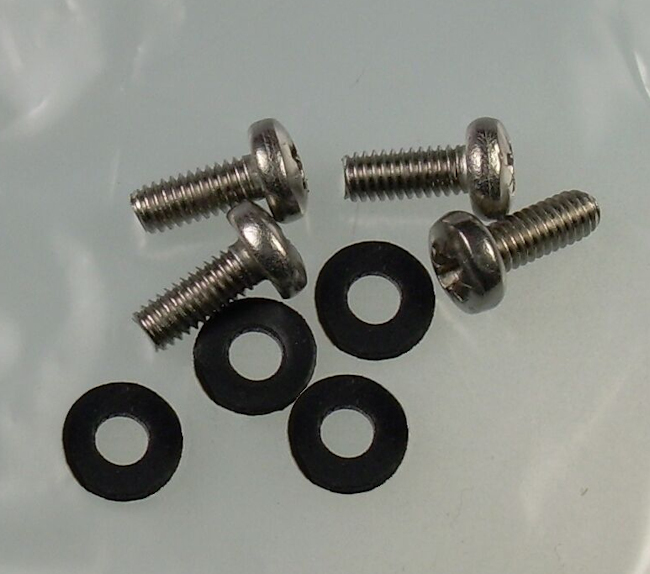 Custom coffee cups now availible and printed in house! Perfect for your workshop / garage / man cave.
I've also made it easier to order the design you would like.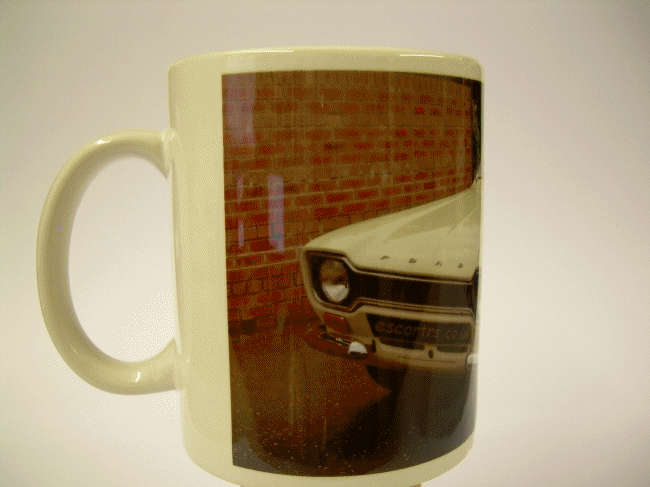 We have made it easier for you to order the AVO Parts Manual CD-ROM in your preferred language (English, Spanish, German or French).
So I've removed the Boot & Wing Badges as they are no longer being made. But you can still get the printed foil inserts for them here. Also removed are the sill step decals as my supplier will not manufacture them any more :-(
Dale Botha in South Africa sent in this pic of his CLEAN M1k. Look at that sunshine an all. Well Jell !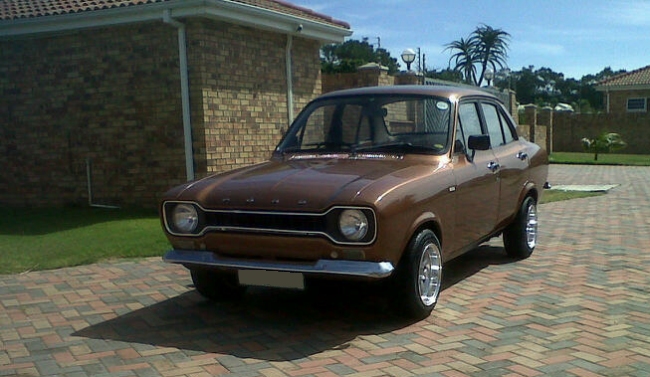 So, I've not been in the office today because of the snow. But I haven't been idle. The website now displays a readable font on IOS devices such as iPads & iPhones. I'll RSS this but maybe you could pass the word around. Ta.
Some new items listed this weekend include:
Mk2 Escort Rear Bumper Spacers
Mk1 Escort Window Chrome Clips
Mk1 Escort Rear Shock Top Nuts
Mk2 Escort Front Wing Fixing Bolts

(Sticky) We operate a tiered P&P structure as laid out below: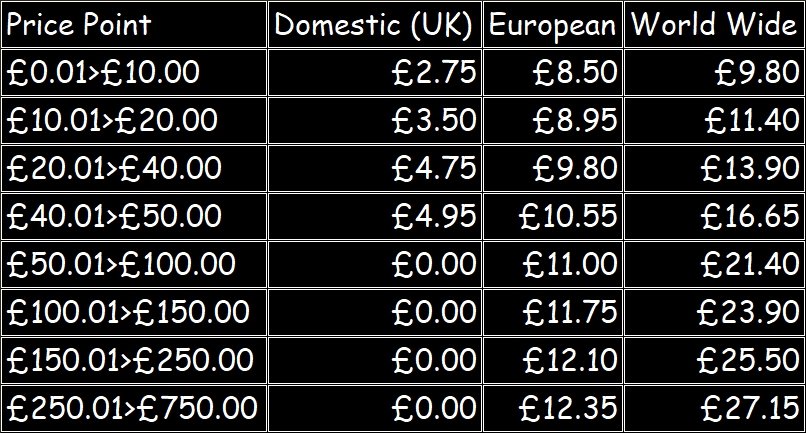 Looking for some previous post that was here? Check out the Splash Archive