We now have the Mk2 Engine Bay loom Clips with the Ford Logo in Black.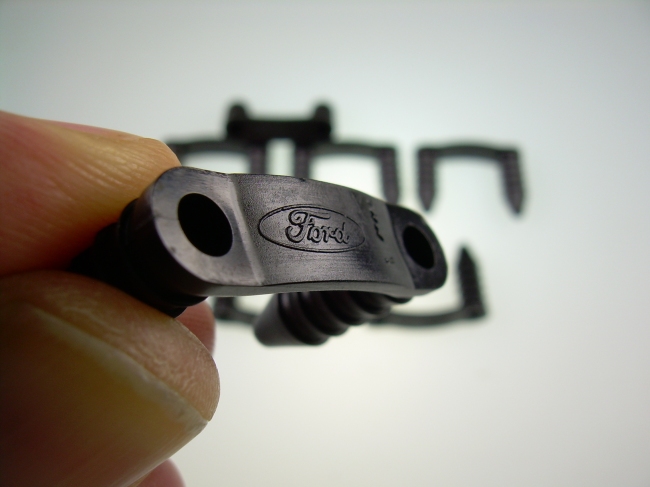 Have added Mk1 Glove Box Screws to our Nuts, Bolts & Screws inventory today.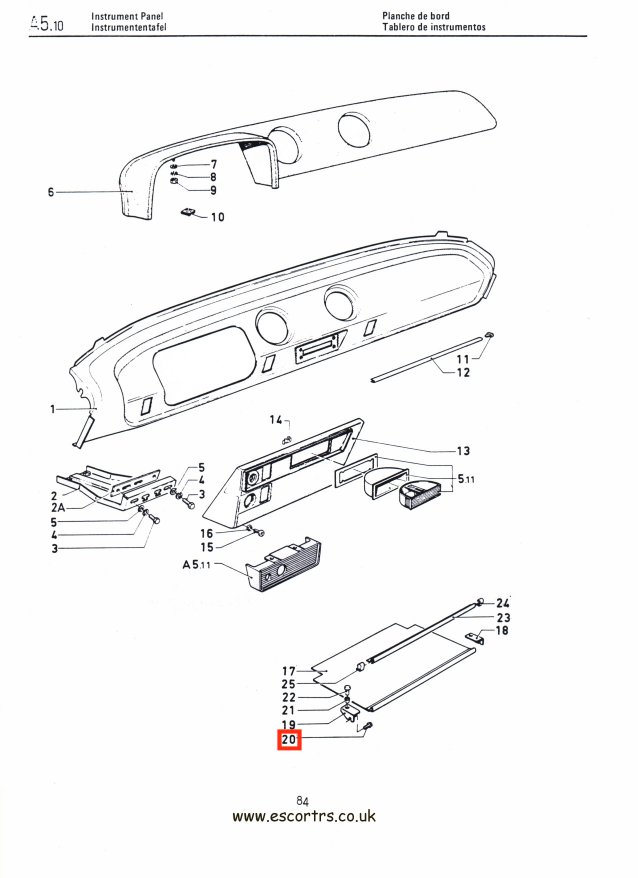 Theres an update on the Bo Emanuelsson Race Car Discovery: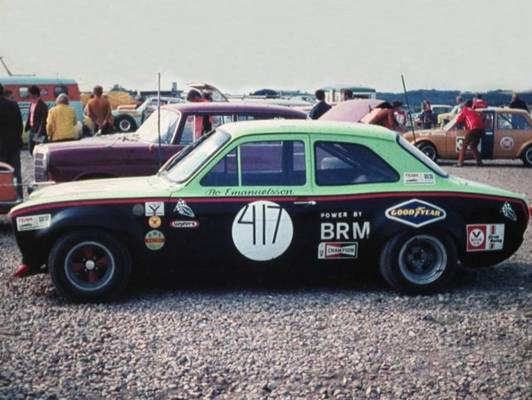 Fuel Filler Necks back in stock.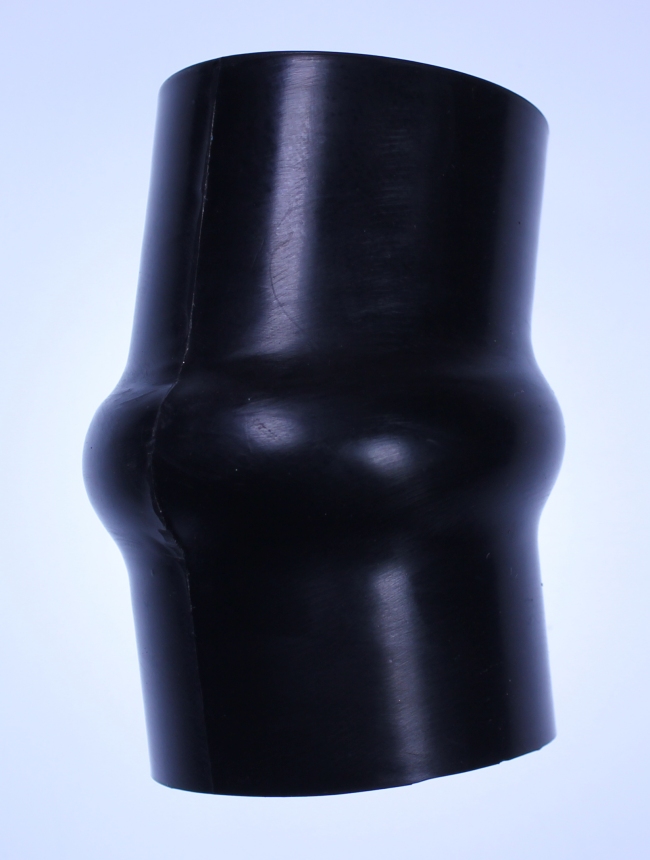 We now have light grey engine bay loom clips with the Ford logo in stock. Pack of eight for only £5.99 in our Clips & Grommets Section.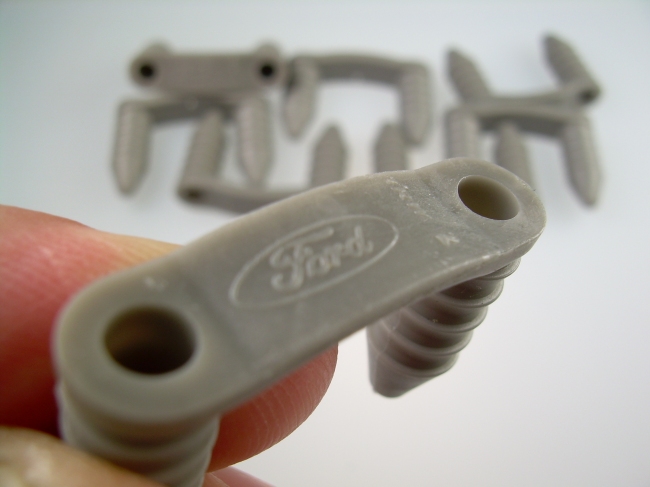 So I get free land line calls to New Zealand. If you would like me to call you to talk about our parts please email me your phone number (Landlines Only). I promise not to share your phone number with anyone else and will call between 20:30 - 21:30
Send it to billy@escortrs.co.uk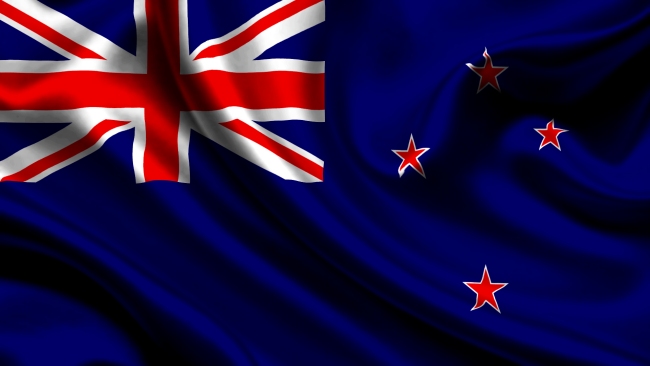 Check this puppy (Hector) out! Pete is looking for 2 RS500 wheels for his dry tyres. Drop me a line if you can help.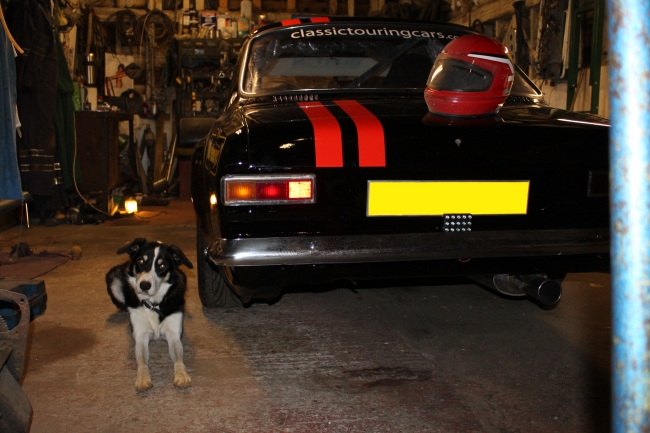 So I'm coming to Malta for a week on the 25th Jan. Free personal deliveries (To St Pauls Bay) on orders over £50.00 (€70). Email me with your requiremnts: billy@escortrs.co.uk
HELLO HBIEB JIEN GEJ MALTA FIL 25 TA JANNAR OK ,MIN JAMEL ORDNI TA AKTAR MIN 70 EURO L POSTA (St Pauls Bay) B XEJN GRAZZI HAFNA BILLY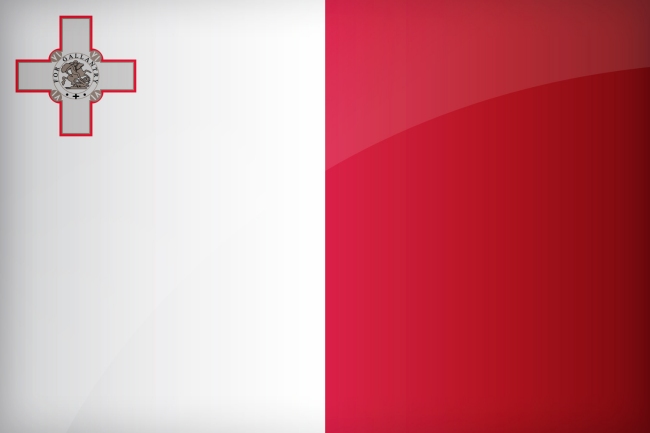 First new item this year is the Hand Brake Cable Retaining Clip. Check it out in our Clips & Grommets Section.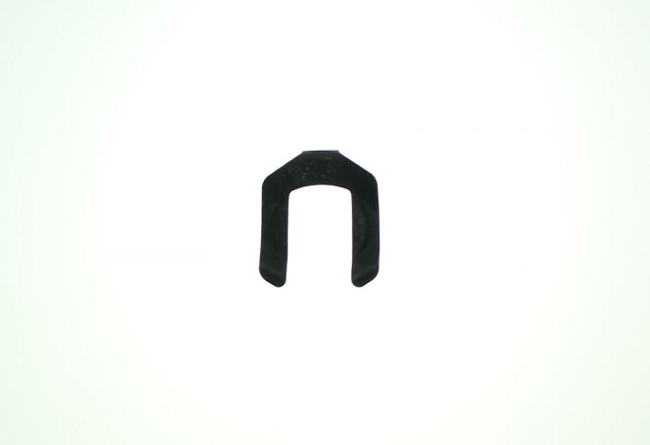 (Sticky) We operate a tiered P&P structure as laid out below: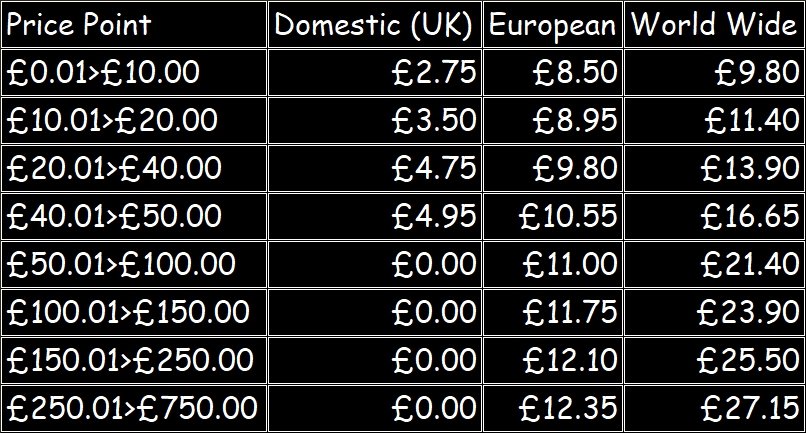 Looking for some previous post that was here? Check out the Splash Archive