Due to suppliers increasing their prices, year on year, I will have to increase mine as of January 1st 2015. I'm sorry to do it but I've not put my prices up for over 5 years. Alas I can no longer continue to take the hit from suppliers.
So get your orders in before the new year and save a few quid!
So we met Victor, "Rockface" & "Big Hair" at Classic Ford Santa Pod this year. They asked me to sell them some drugs... here is the result...
15/11/2014 Boot Lock Seals are now availible in our Seals section.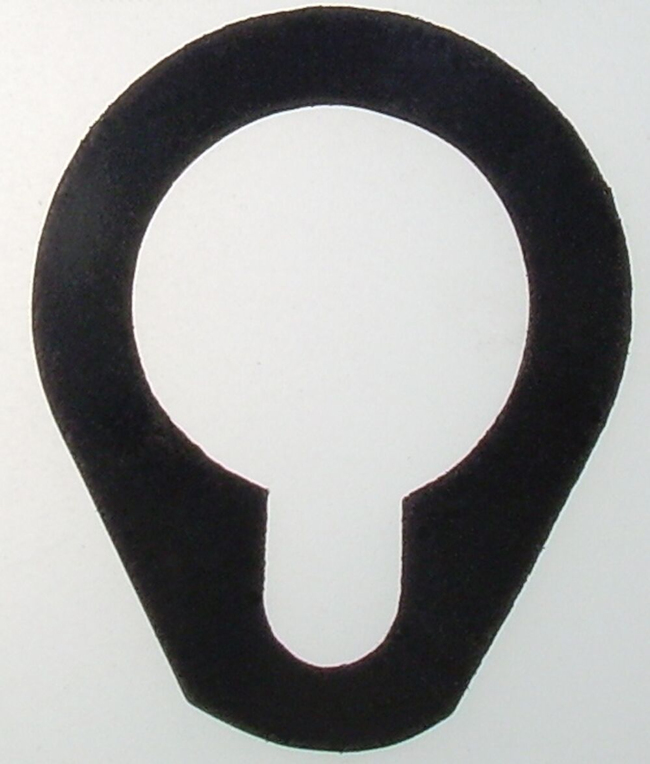 21/10/2014 Bonnet Rubbers have arrived today, and they are rather good!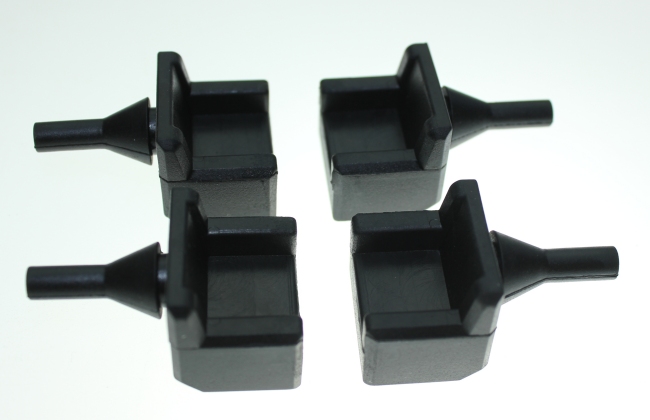 17/10/2014 We now have Polished Stainless Steel Quarter Bumper & Rear Bumper bolts back in stock. As are Stainless Wiper Blades and for a limited time only Mexico Badge inserts.
18/09/2014 Mk2 Dished Steering Wheel To Boss Screws added to our inventory today. Thanks to Alan Bradshaw for the piccies.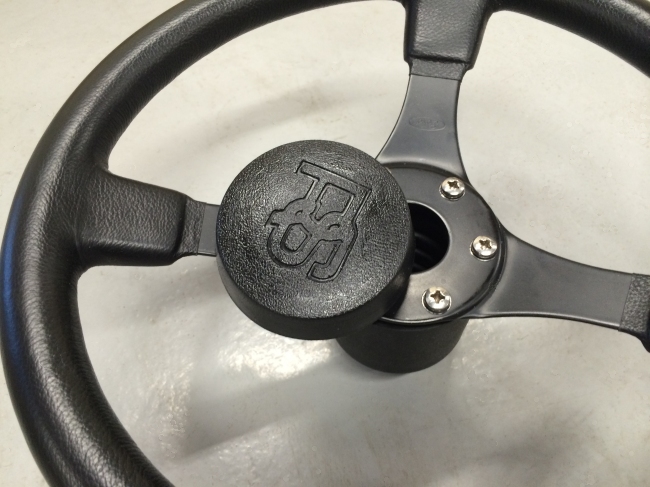 12/09/2014 We have added Mk2 Front Indicator Bolts in stainless steel to our Nuts & Bolts section today..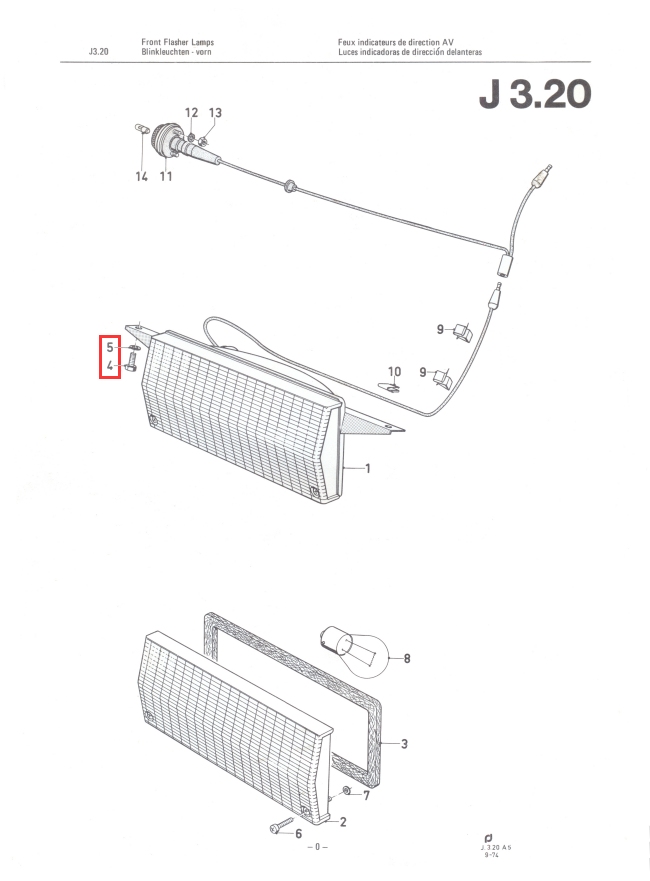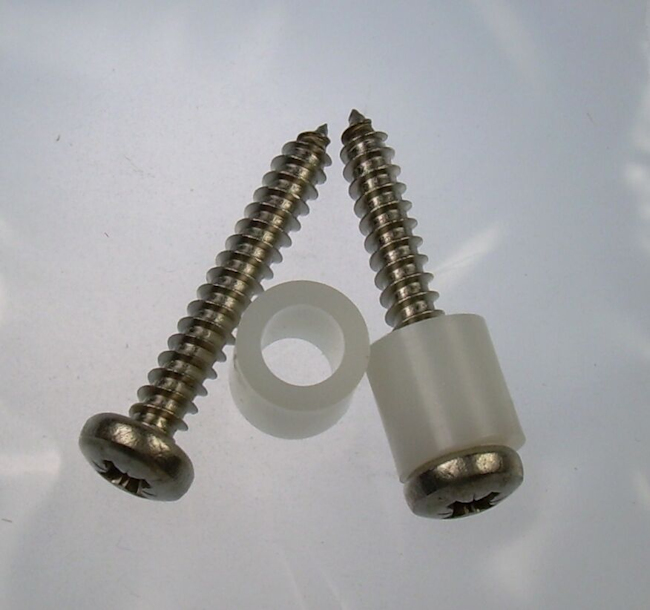 25/08/2014
Coming soon, Mk2 Fuse Box Spacers.
I have added the Rear View Mirror Rubber / Buffer to our inventory today. Check it out in our Goodies section.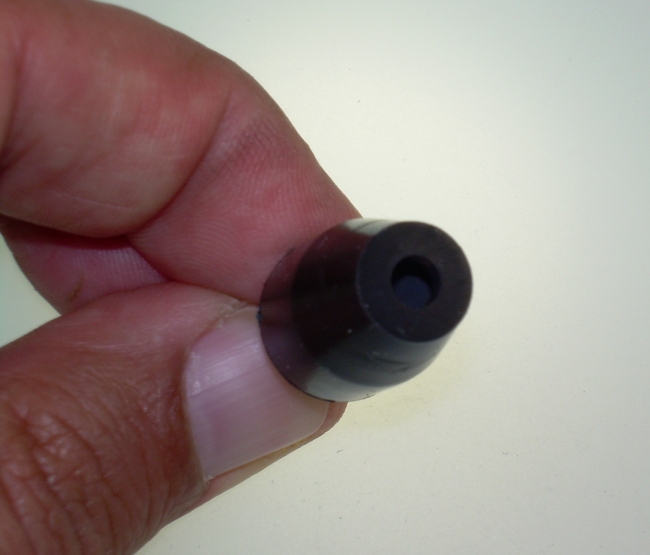 16/06/2014
A panoramic veiw of the stall on Sunday.

02/06/2014
Some very cool dudes from Finland dropped by our stand on Sunday. They were making a movie and asked me to be in it! (No, I was not the washing machine repair man). What a crazy day. Sorry that some customers had to que to get in and then to get their bits from us. Thanks to my mate Dan for his help.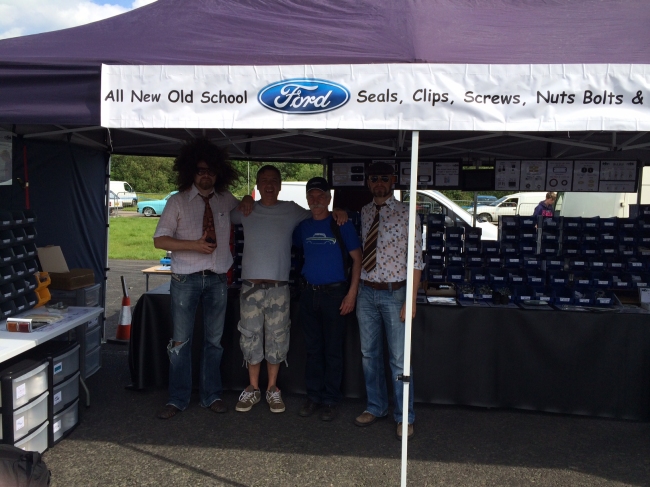 31/05/2014
All packed up ready for the Classic Ford Show at Santa Pod. Pre-orders are boxed & bagged. Be good to see you there, come over & say hello.

30/05/2014
Rear Cluster Seals back in stock.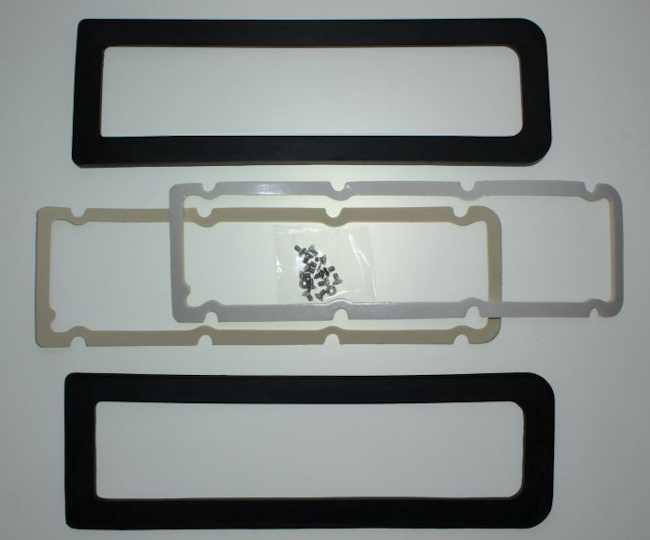 We have now fully migrated over to our new hosts and there is a noticeable difference with speed. I'm confident the reliability will be better as well. Big thanks to Mr. Charlie Allgrove (Abstract Development) for helping with the back office (cheese on the way).
So we are moving the website over the course of the next 48 hours. You may experience some funky happenings whilst we do. Stick with us though, as we are going to a much better provider!
After a request from Umberto in Italy we are now stocking the Bonnet Release Cable Clip in our Clips & Grommets Sezione (Section!).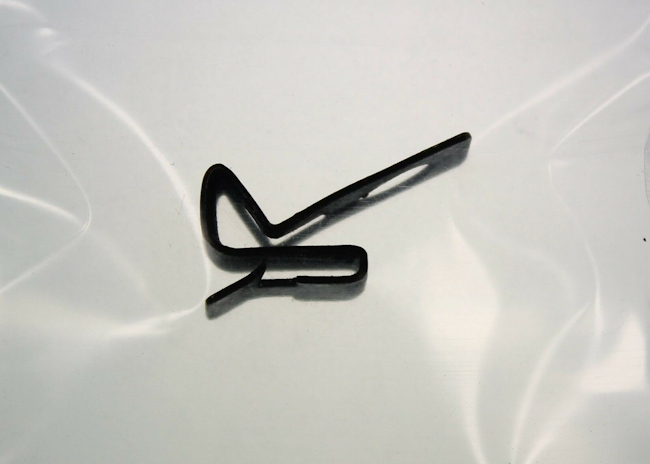 11/05/2014
Apologies to customers trying to use the shopping cart, it would appear my hosting company does not work on problems over the weekend. I will be looking at moving service providers in the week.
01/05/2014
After a bit of a rainy start, Kents All Ford Day at Aylesford Priory turned into a lovely day. Mick Speller has finished his Mexico and brought it along to say hello. His son Jamie took this picture for us (assisted by sister, Jasmine) to see. Looking good Mick!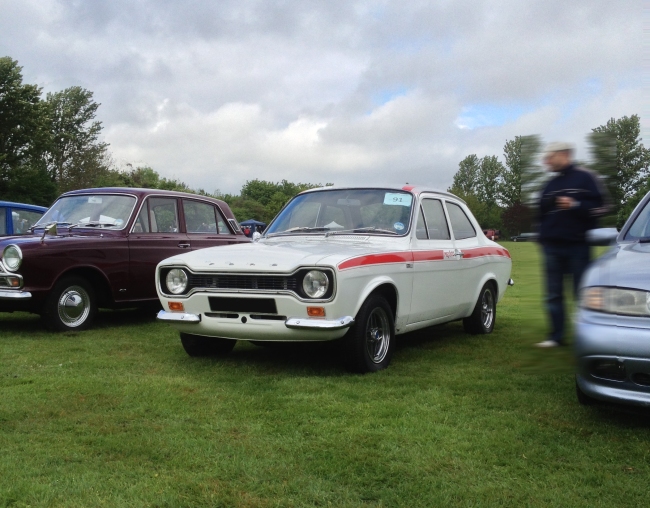 We now have the Mk2 Engine Bay loom Clips with the Ford Logo in Black.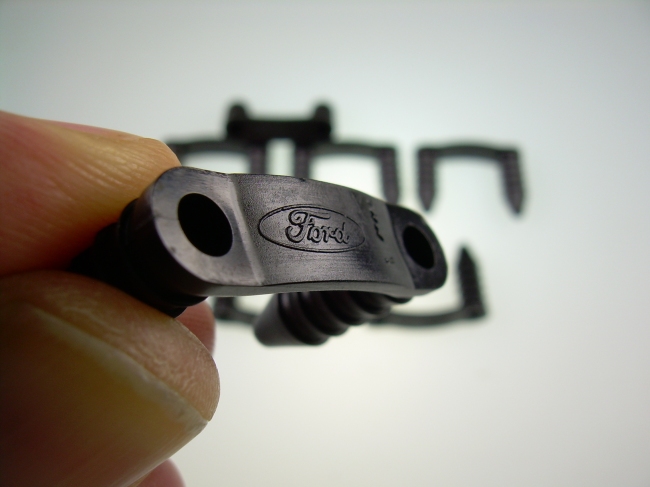 Have added Mk1 Glove Box Screws to our Nuts, Bolts & Screws inventory today.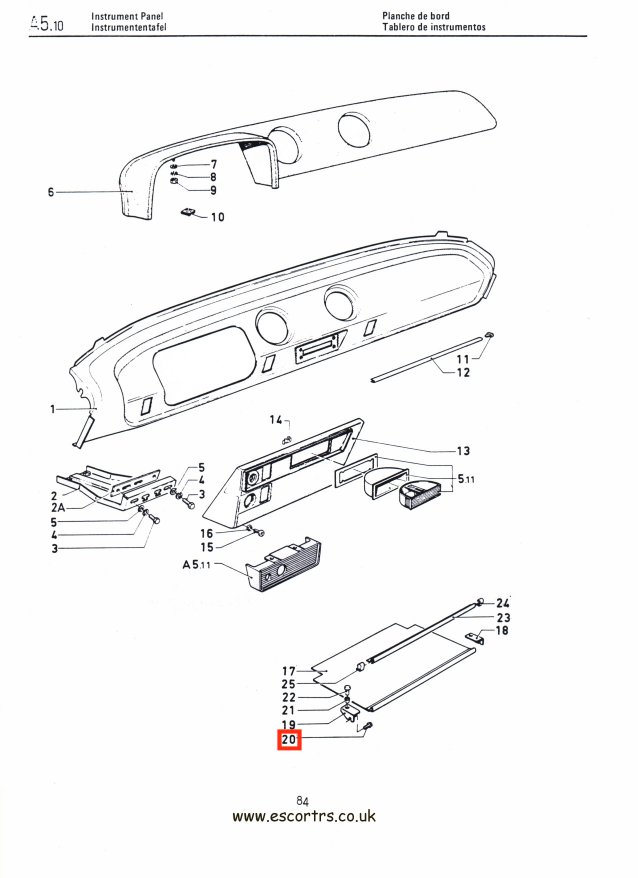 Theres an update on the Bo Emanuelsson Race Car Discovery: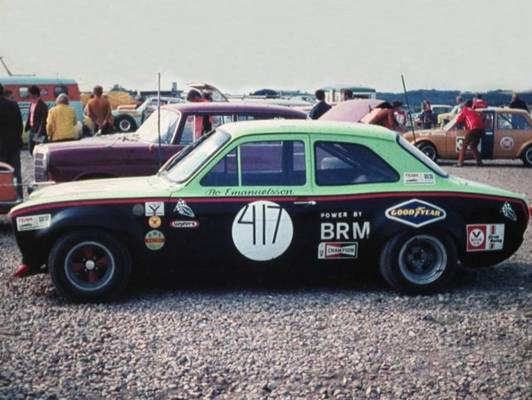 Fuel Filler Necks back in stock.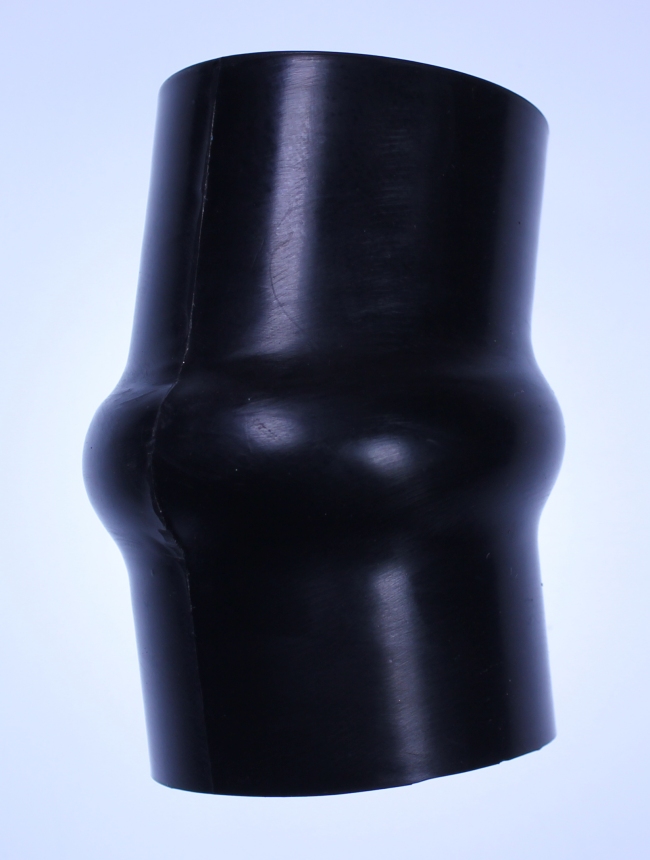 We now have light grey engine bay loom clips with the Ford logo in stock. Pack of eight for only £5.99 in our Clips & Grommets Section.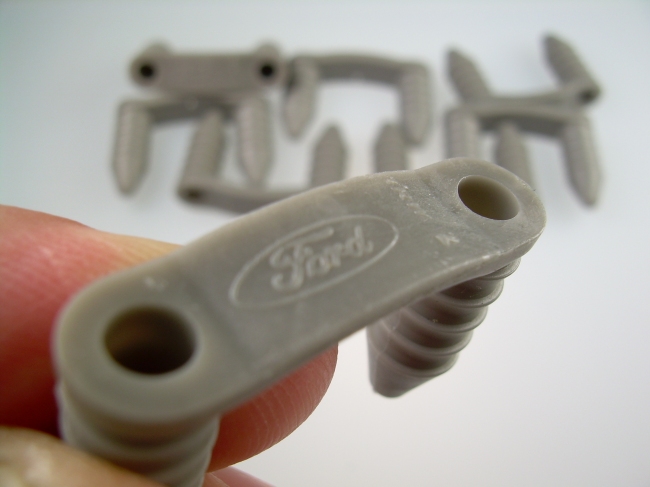 So I get free land line calls to New Zealand. If you would like me to call you to talk about our parts please email me your phone number (Landlines Only). I promise not to share your phone number with anyone else and will call between 20:30 - 21:30
Send it to billy@escortrs.co.uk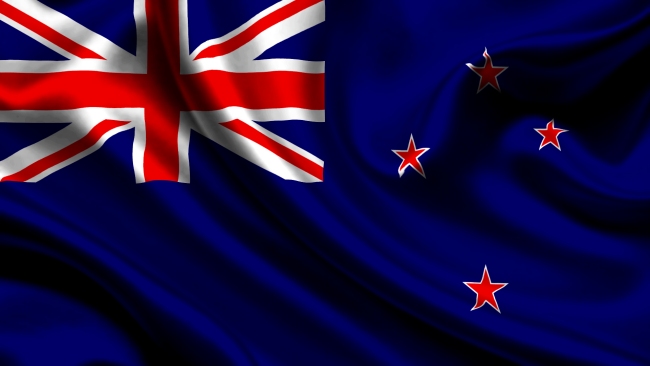 Check this puppy (Hector) out! Pete is looking for 2 RS500 wheels for his dry tyres. Drop me a line if you can help.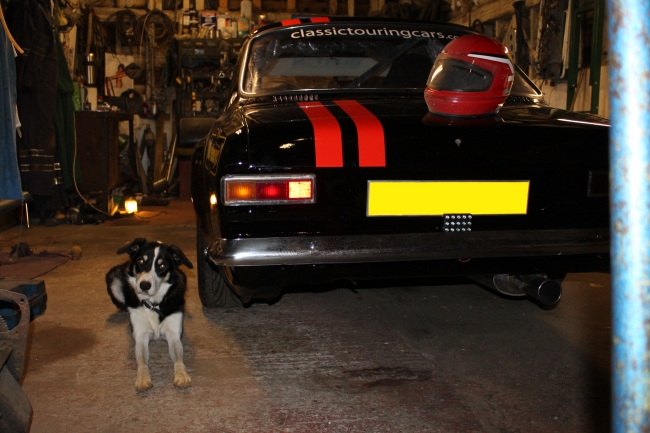 So I'm coming to Malta for a week on the 25th Jan. Free personal deliveries (To St Pauls Bay) on orders over £50.00 (€70). Email me with your requiremnts: billy@escortrs.co.uk
HELLO HBIEB JIEN GEJ MALTA FIL 25 TA JANNAR OK ,MIN JAMEL ORDNI TA AKTAR MIN 70 EURO L POSTA (St Pauls Bay) B XEJN GRAZZI HAFNA BILLY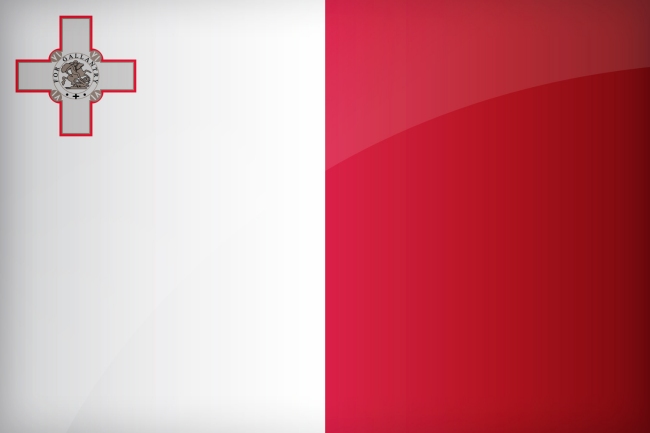 First new item this year is the Hand Brake Cable Retaining Clip. Check it out in our Clips & Grommets Section.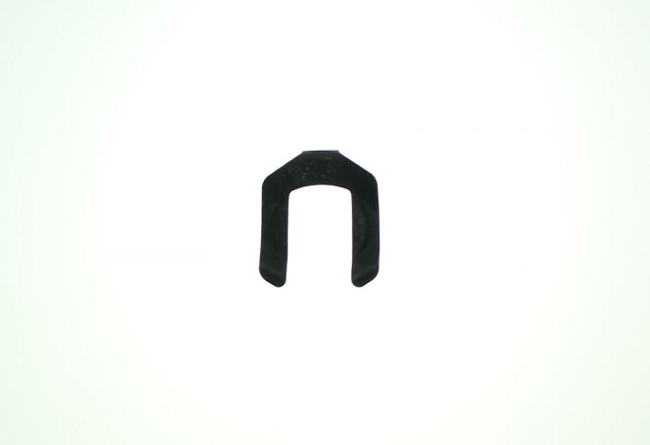 (Sticky) We operate a tiered P&P structure as laid out below: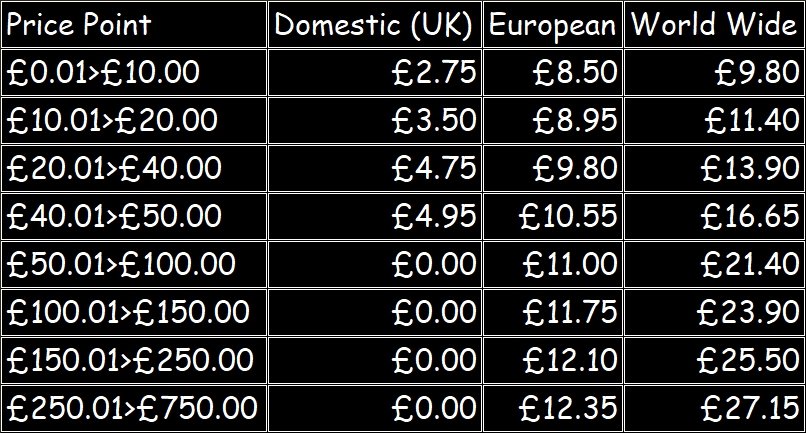 Looking for some previous post that was here? Check out the Splash Archive