The stock take was horrendous and the catch up even worse but we are now back upto date and shipping all orders. Thank you for your patience.
We are closed for a week, stock taking. When we re-open on the 2nd March all orders will be accompanied with a VAT Invoice. Our prices listed will INCLUDE VAT.
We now have Boot Lid Chrome Trim Clips available in our Clips & Grommets Section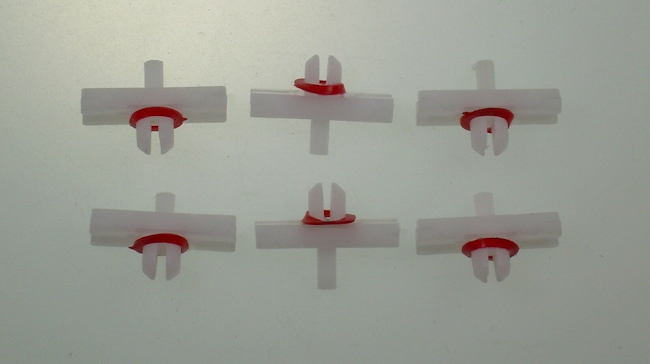 Floor Pan Grommets added to our inventory today..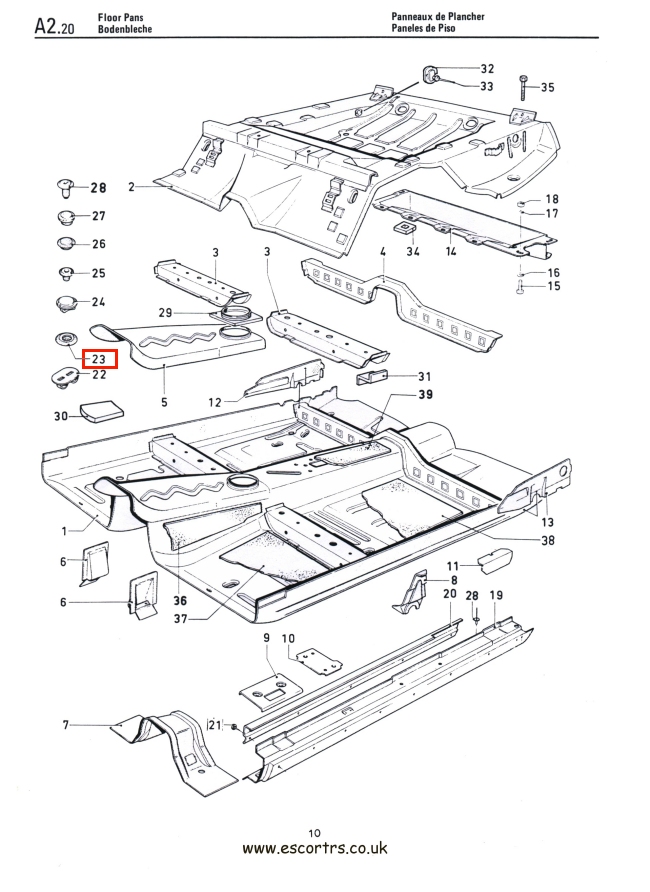 Door Lock Seals added to our Seals section today.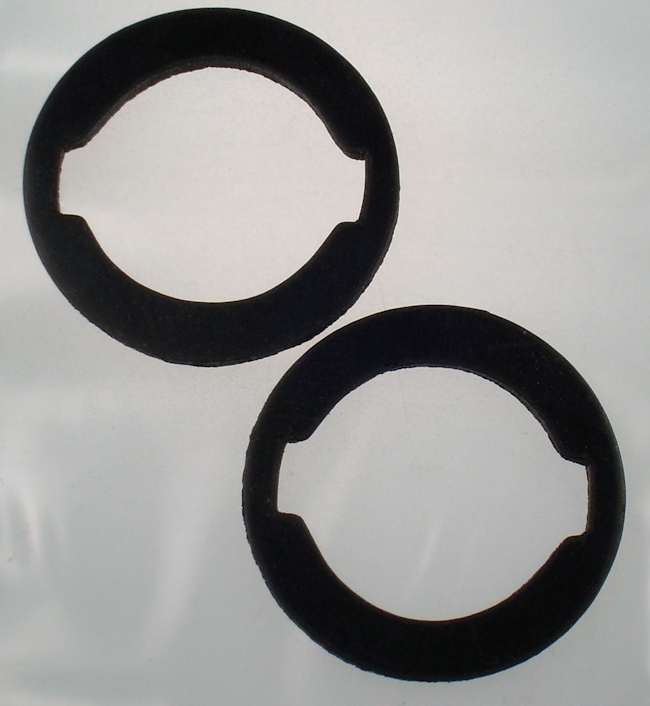 Wising all our customers & friends all over the world a Happy New Year! We can look forward to more new parts with floor grommets on the way and early type bonnet bumper rubbers after that. We have now got door lock seals in stock and they will be ready to go on Friday.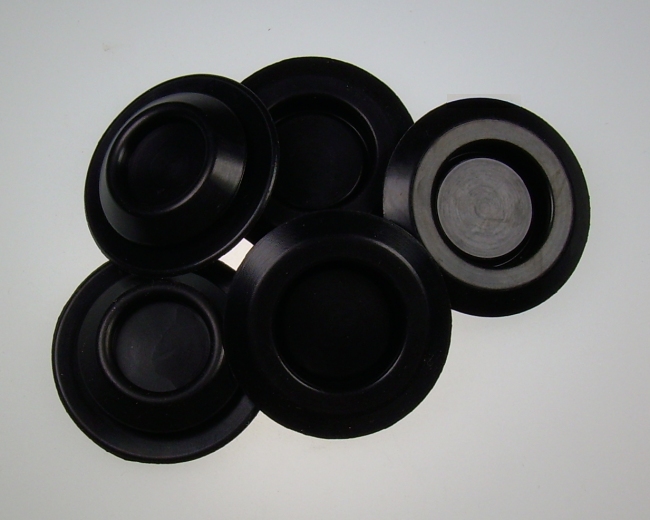 (Sticky) We operate a tiered P&P structure as laid out below: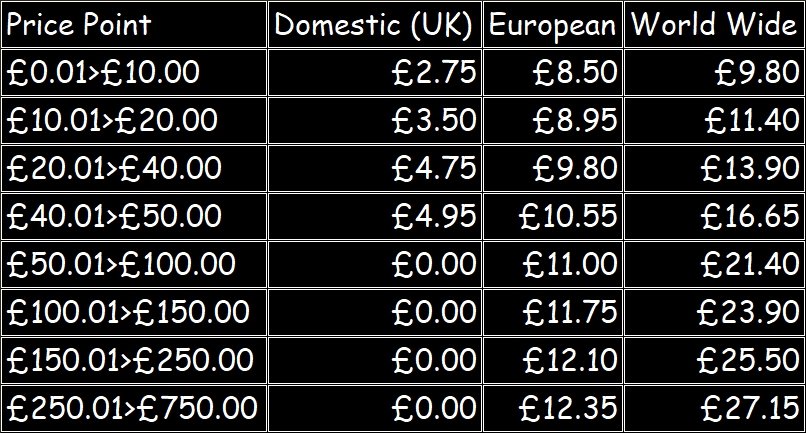 Looking for some previous post that was here? Check out the Splash Archive