06/02/2018
Mk2 Escort Boot Badge Clips added to our inventory today...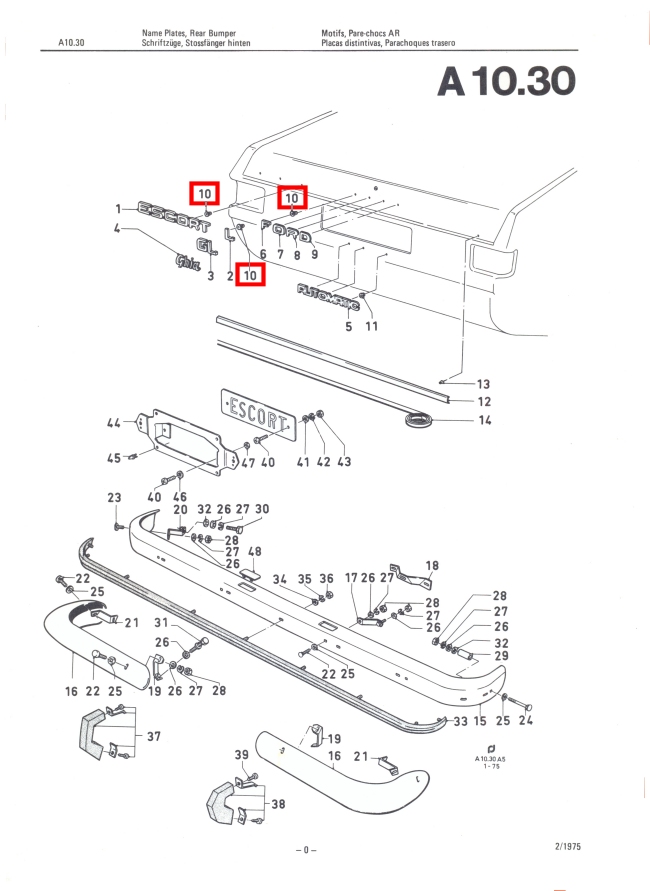 30/01/2018
Added a couple of new items today....Brake Drum Screws & K Type Clips
20/01/2018
So some sunny pictures of a pretty hot car. Thank you Juliet for your custom and for the piccies....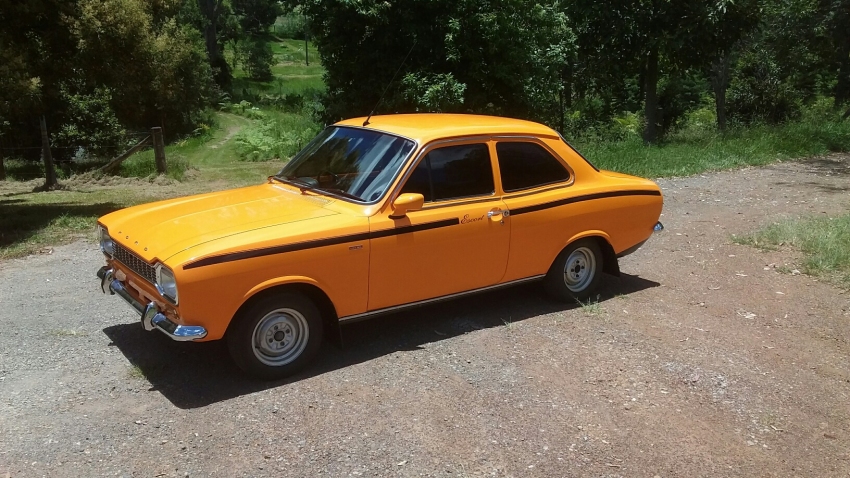 02/01/2018
Happy New Year People. So we are all caught up after the Crimbo break. More new items coming soon.....

(Sticky) We operate a tiered P&P structure as laid out below: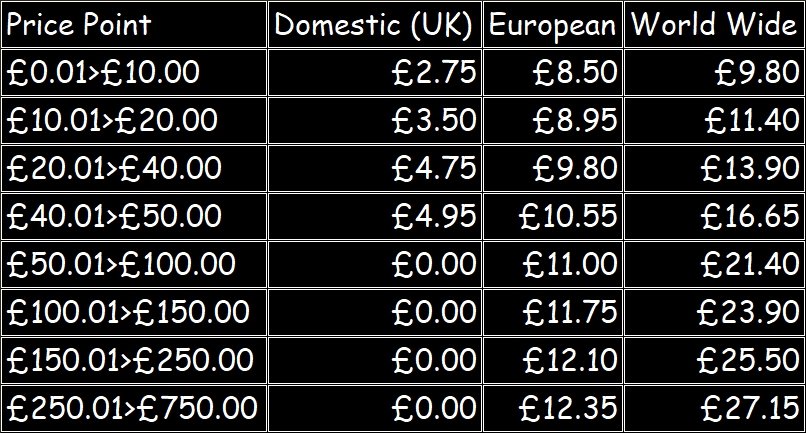 Looking for some previous post that was here? Check out the Splash Archive