05/2/2013
What with Crimbo approaching I shall draw your attention to the Coffee Mugs we do. 3 drawing designs (Mexico, RS2000 & AVO Lights) and a custom design (your car on a cup!) as well. Show your missus as a subtle hint to your Christmas present! The perfect garage / man cave gift!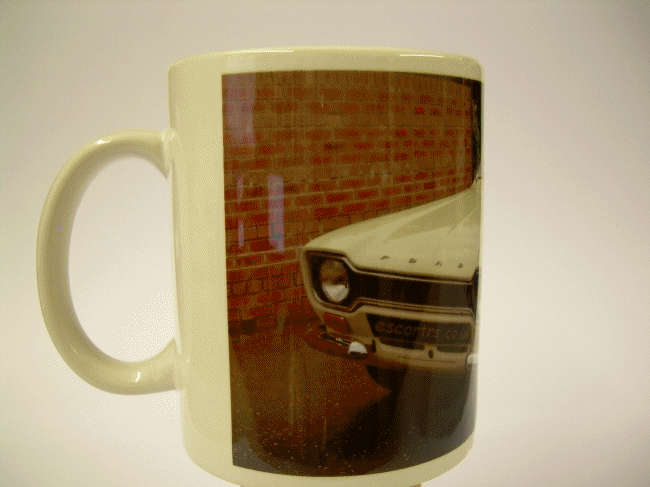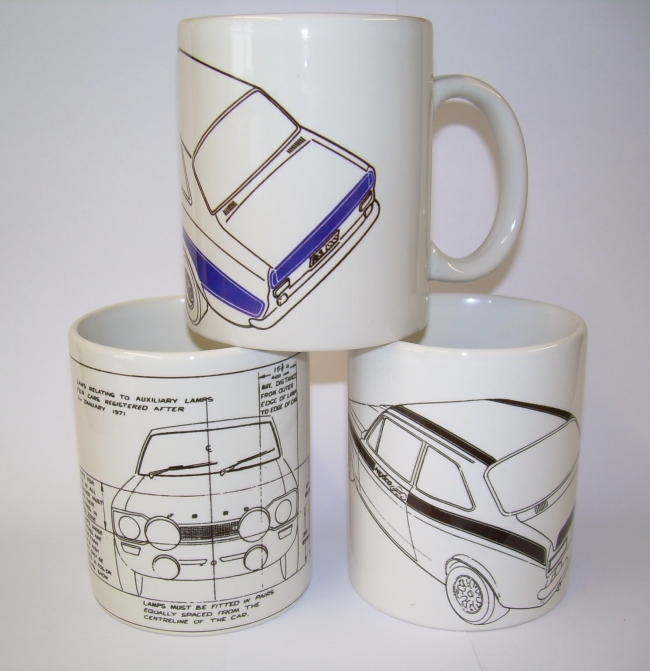 New Gallery Added......The Freston Ford Fraternity!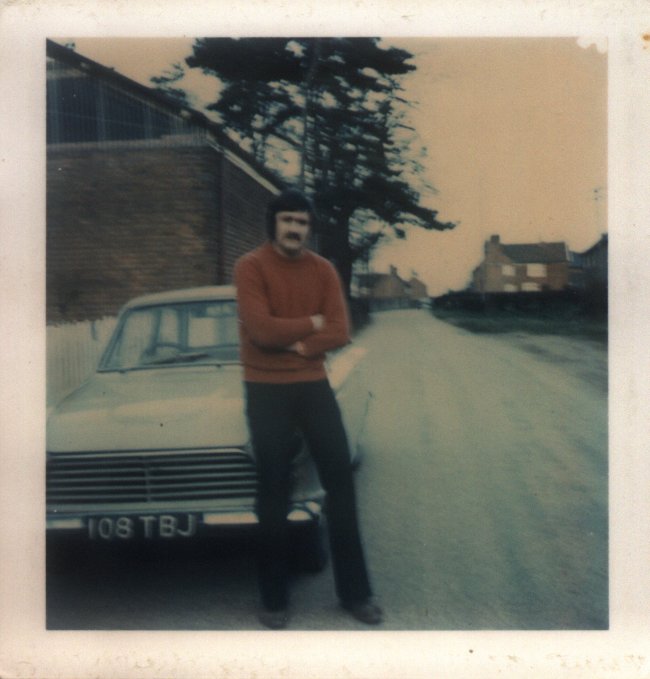 Rear Cluster Seals back in stock.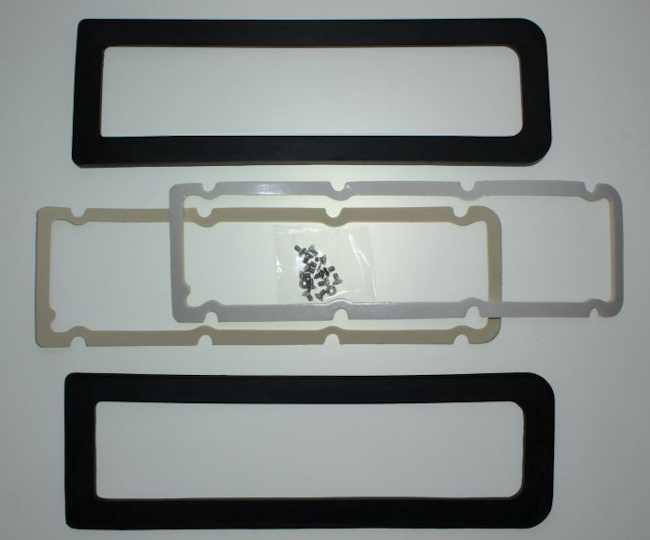 Have added Dash Top Cowling Nuts to the Nuts & Bolts Section toady.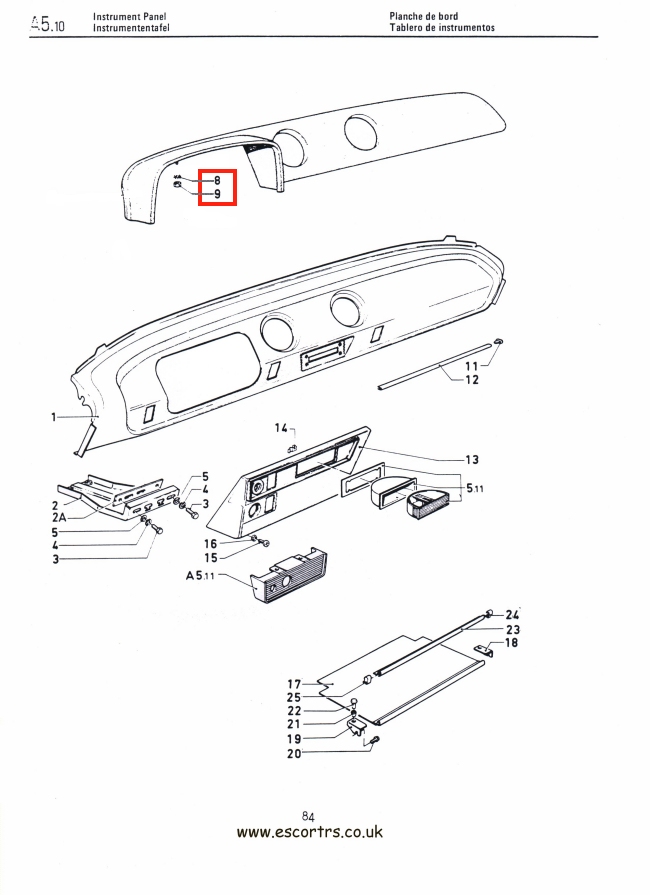 So I've got a "New Old Stock" UniPart Silver Seal Mk1 Escort Gear Box for Sale. Suitable for the 1100 & 1300 (Non GT). £75.00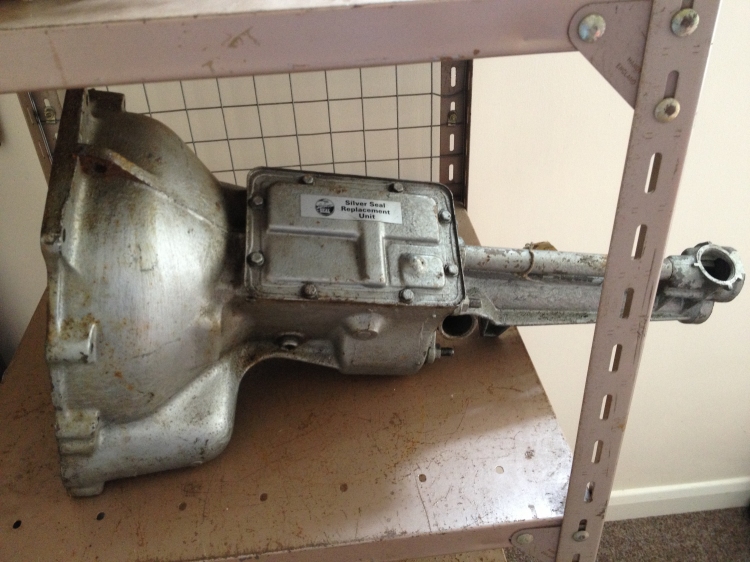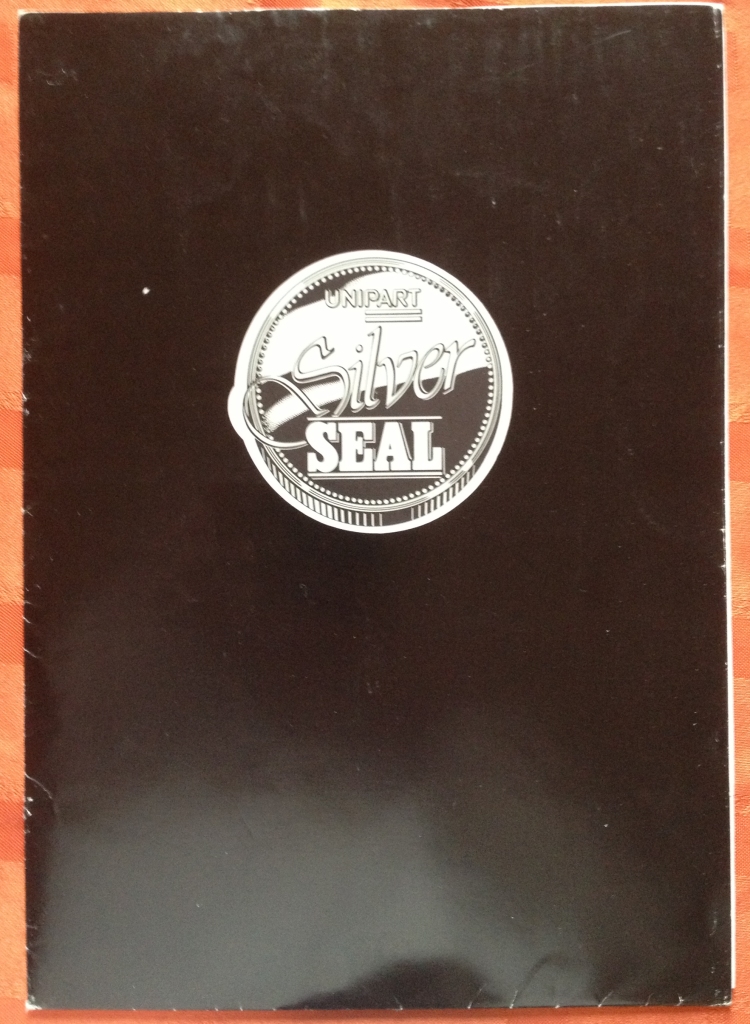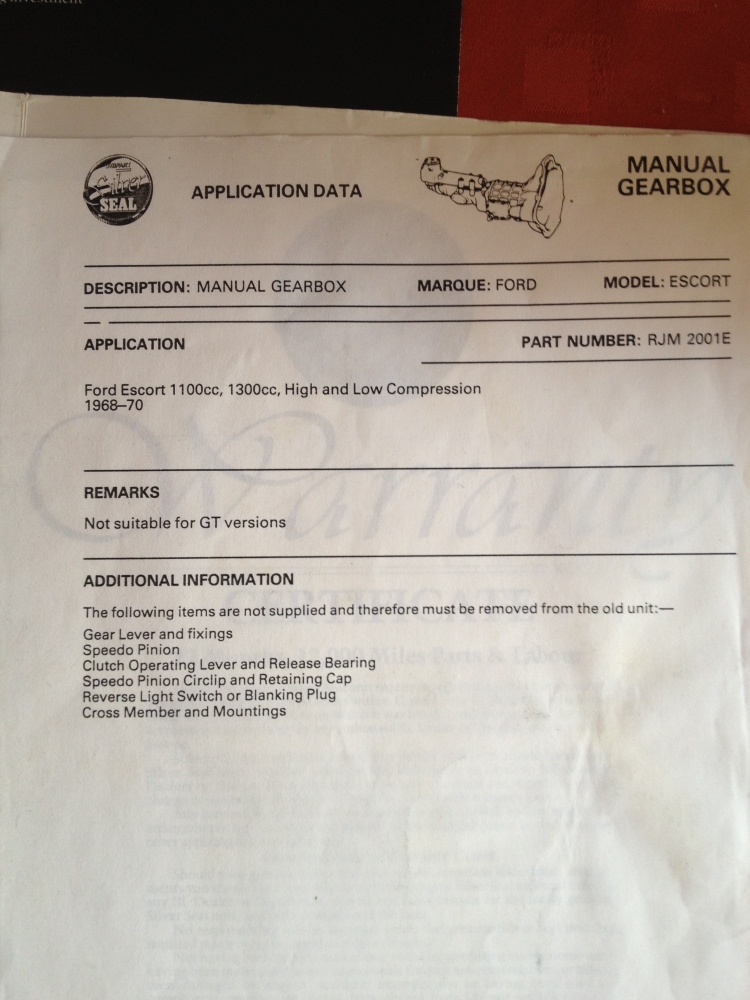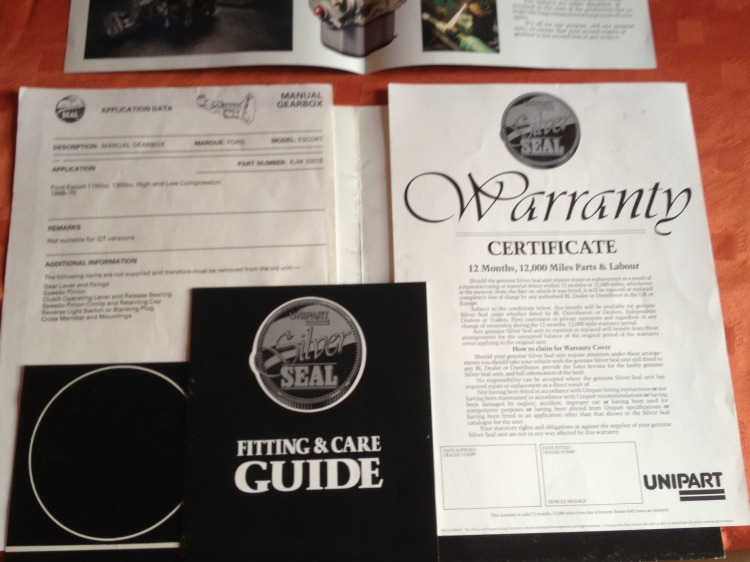 I've today added the pesky little screws that hold the Bonnet Safety Catch on!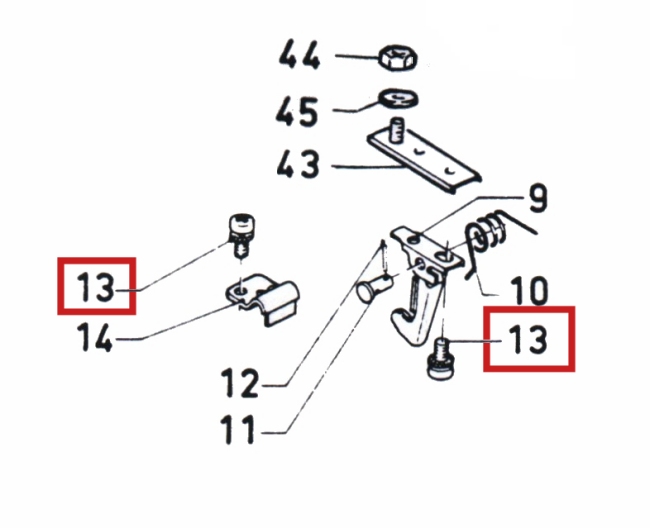 James Jordans Gallery has now been uploaded. Check it out!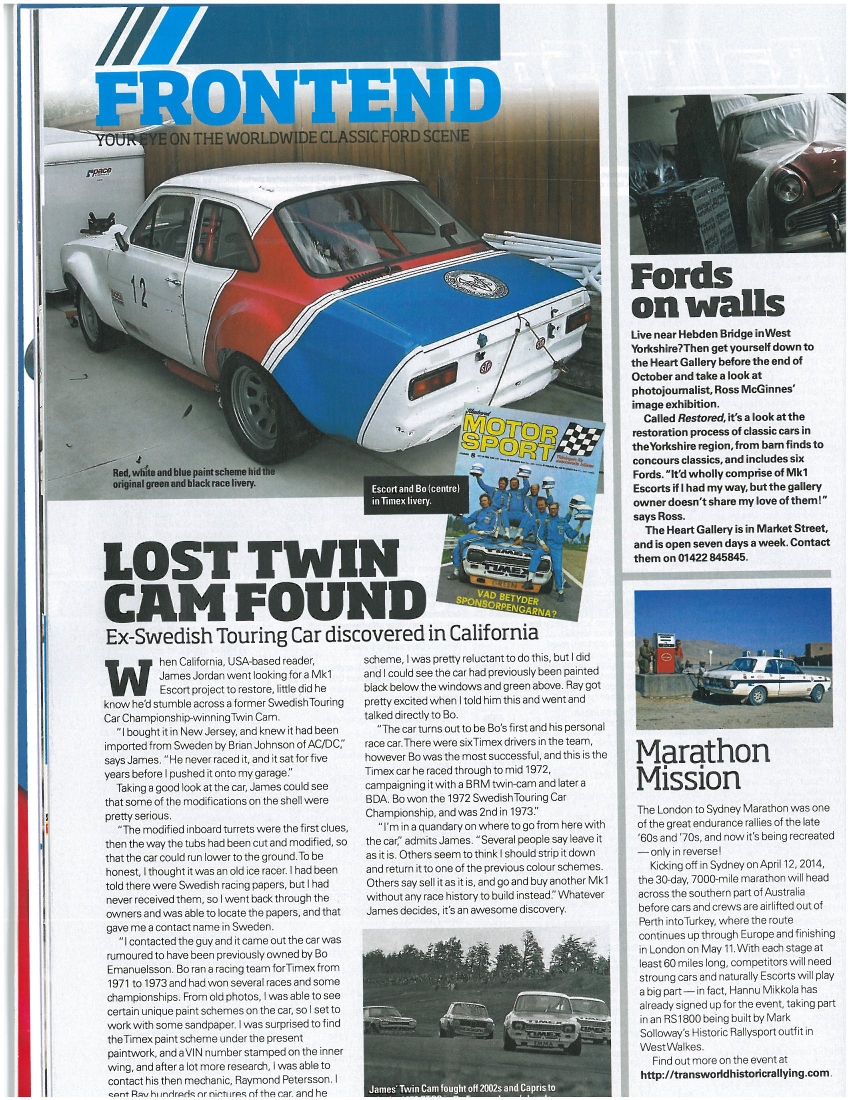 So here is a Hum Dinger! James Jordan re-discovers Bo "Emma" Emanuelssons Timex Twin Cam in America !! Extensive gallery to follow soon.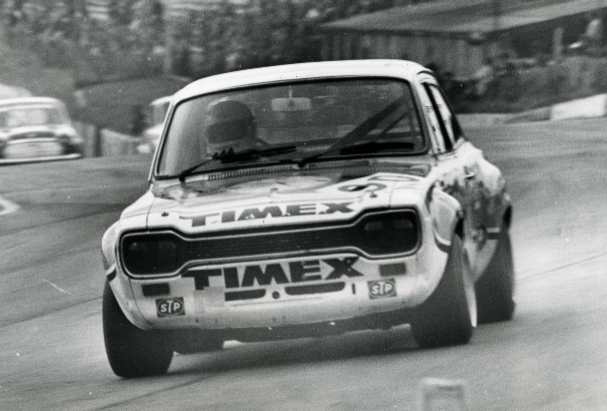 Apologies to customers who have been trying to get in touch. The transfer of my telephone number has now been completed. 01473-313000 is the office number again! Sorry for any inconvenience this may have caused. Billy.
Over the next 10-14 days I will be moving my phone number to a new service provider. They say the number may go down for a few days. I have a temporary number of 01473-356350 and you can always reach me on my mobile which is 0797 66 02 999. When the transfer is complete I will be able to call 42 countries around the world as part of my call plan. I will try and setup some type of form so you can lodge your landline number with me and I can call you back!
All packed up ready for Ford Fair at Silverstone tomorrow. Europe's BIGGEST FORD FESTIVAL. Come over and say hello!
I have today added Mk2 Escort Front bumper spacers to our inventory. Mk2 Escort Rear bumper spacers also availible.
Piccie of me in the late Sir Henry Coopers former BMW E28 M5 (which is for sale).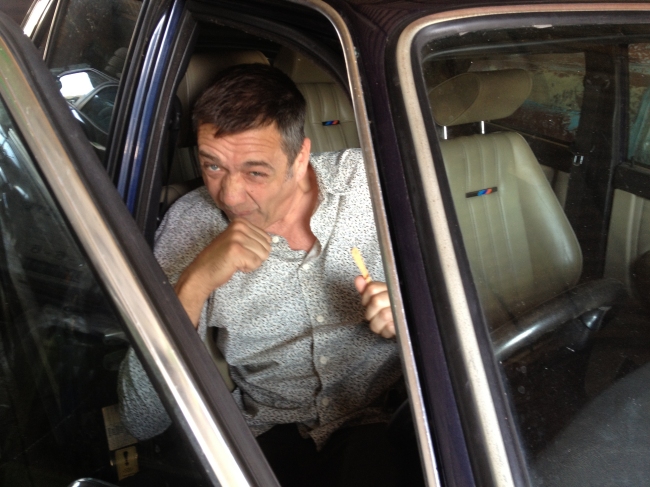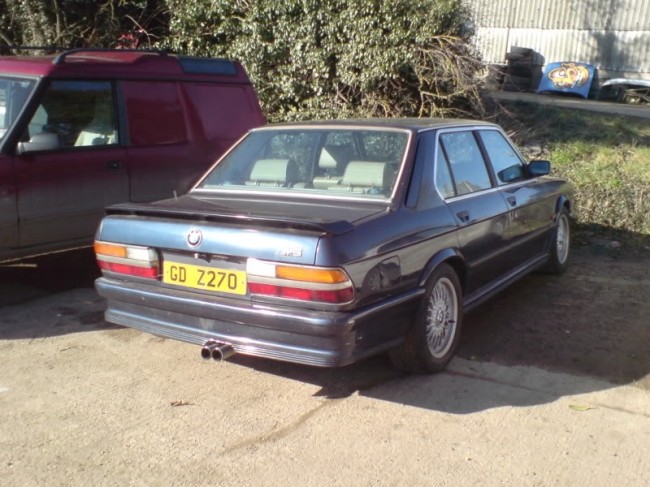 Fuel Filler Necks back in stock.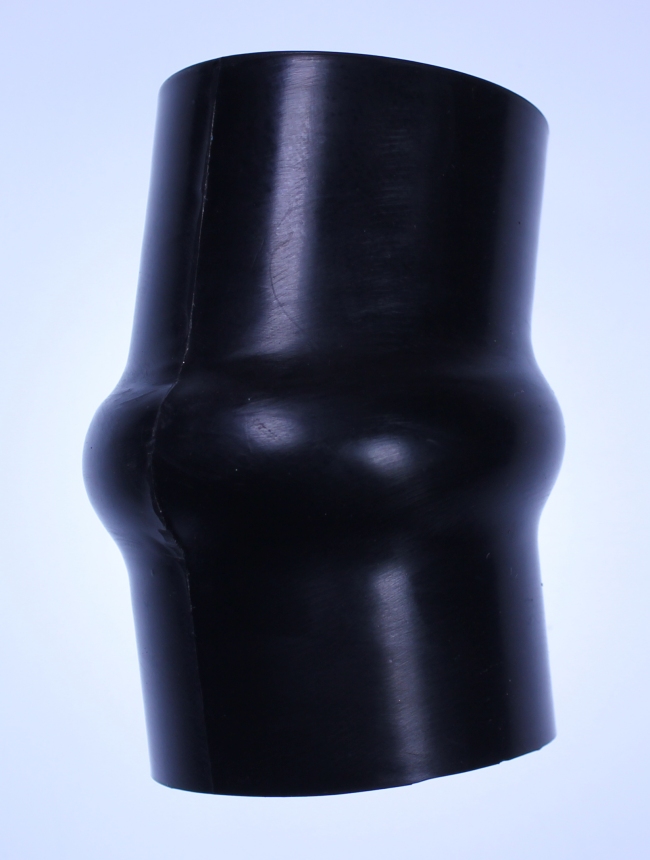 Have added some Mk2 bolts to the Nuts, Bolts& Screws Section. They include Bonnet, Boot, Boot Lock & Stone Deflector Bolts. All Stainless Steel.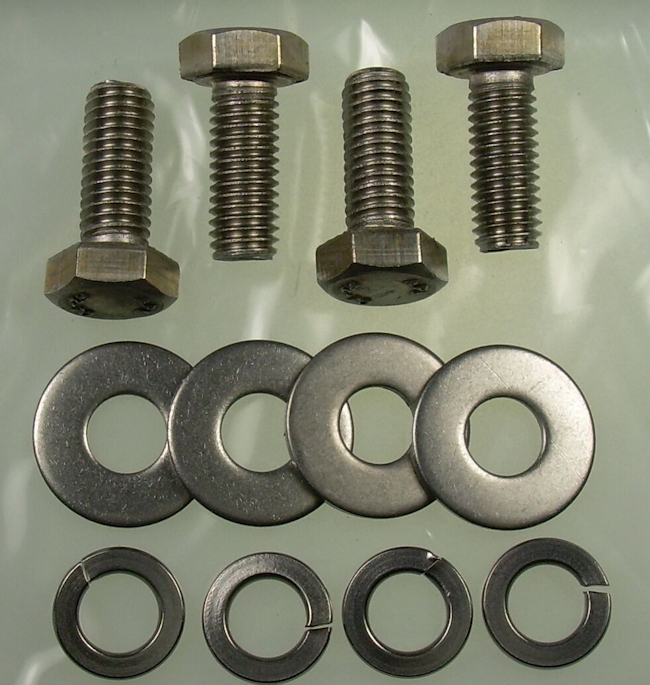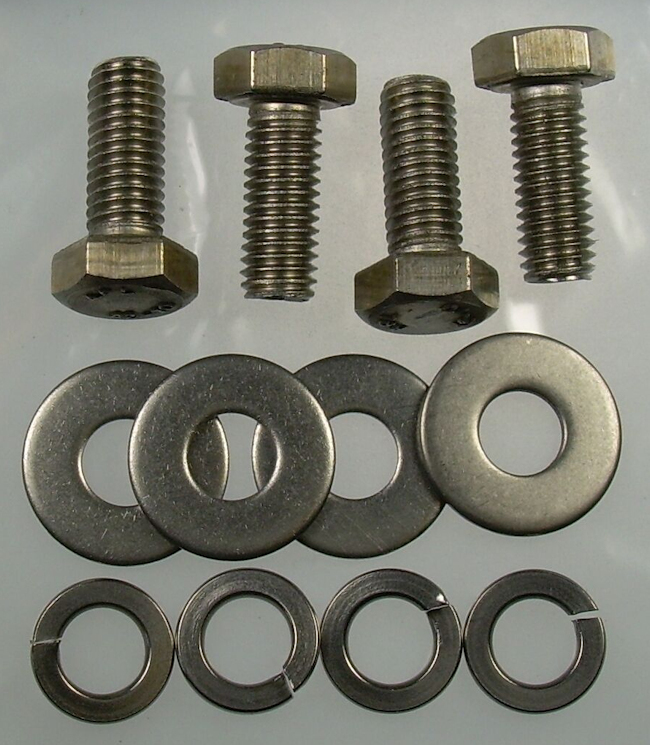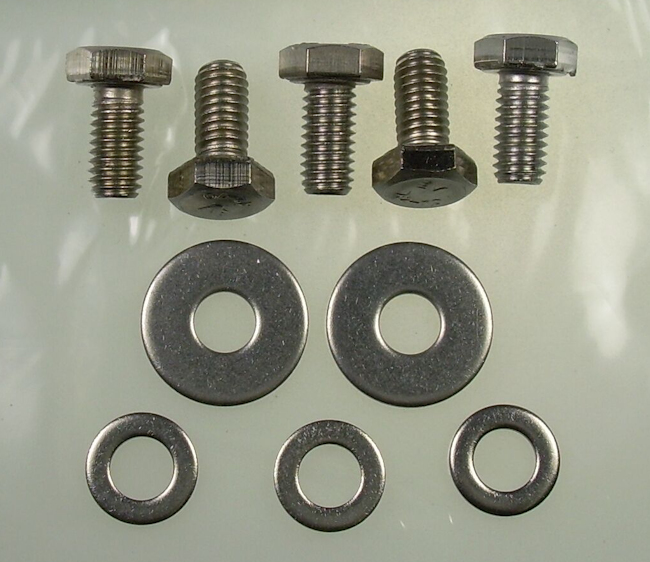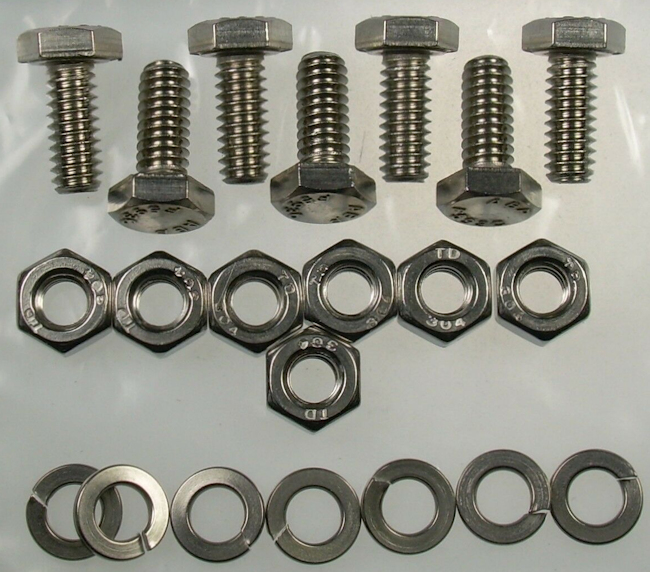 So the van is all loaded up and all pre-orders bagged/boxed ready for the AVO National Day tomorrow at Hatton Country Park. Let's hope for some more of this lovely weather!
Here's a picture of our stall just before the pandemonium started! What a blinding day all round, good weather, good spirits and a well busy 12 hours on site for us. Thank you everyone for your custom & support.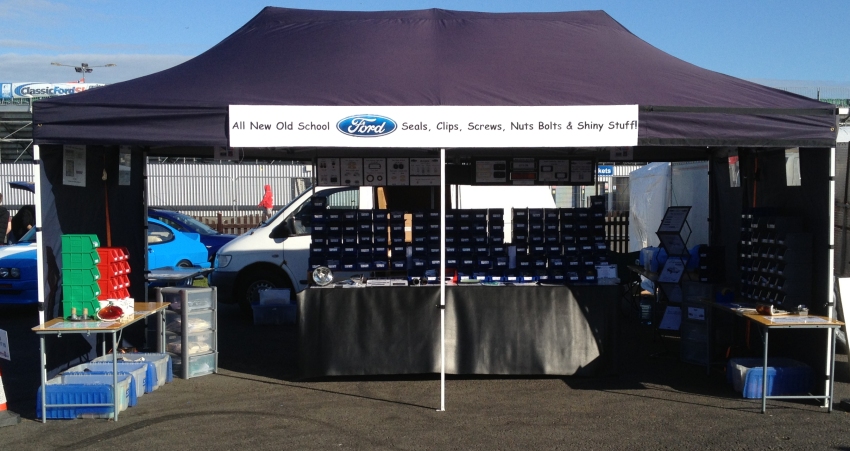 All packed up and ready for Classic Ford Show at Santa Pod Raceway. See you there peoples.


(Sticky) We operate a tiered P&P structure as laid out below: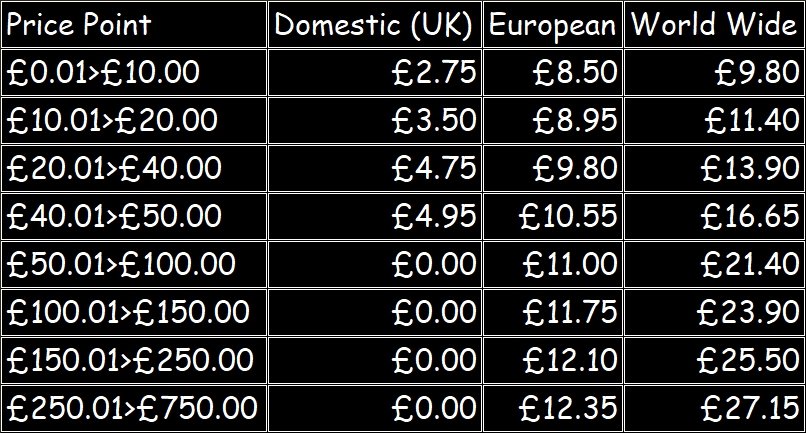 Looking for some previous post that was here? Check out the Splash Archive