Lockdown announcement
02/11/2020
We would like to let you know that we will continue to accept and post out orders during the latest
lockdown. And to reassure you, I will stop working immediately if I get any symptoms so you can rest
easy about that.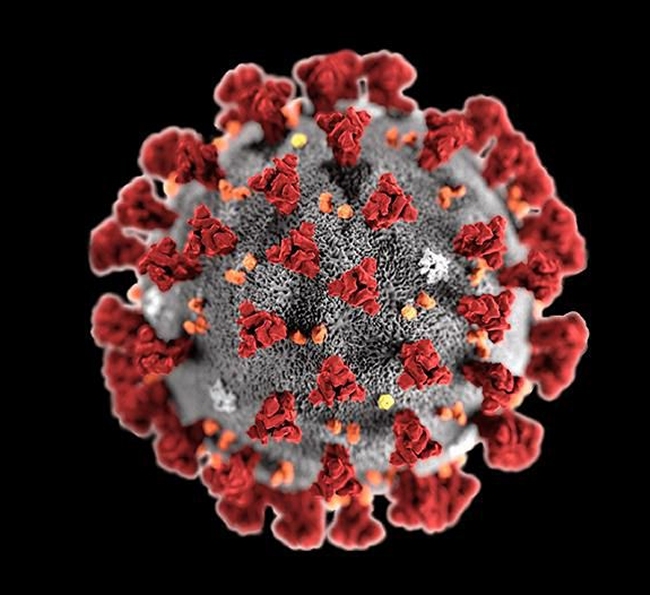 30/10/2020
Mexico Badge Inserts back in stock....

25/09/2020
OK, I've had a good old re-jig of the price points & charges. Orders over £50.00 will still get free UK P&P and I've discounted the top end European & World Wide cost to make that more equal for our overseas customers. I've put the purple arrows in so you can see that I've discounted the top 4 price points so you in effect get the same treatment as UK customers.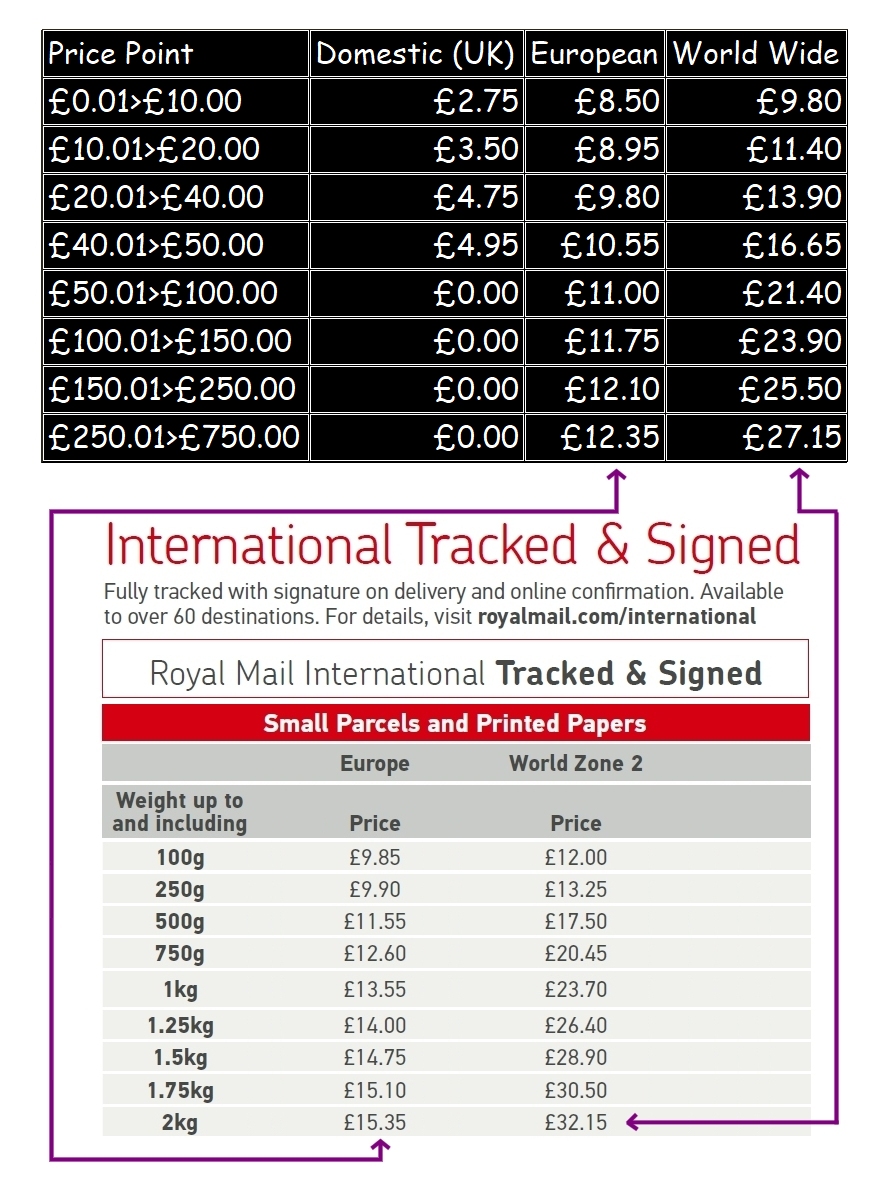 24/09/2020
Hello there, we have had to increase our International Delivery Charges after Royal Mail raised them on the 1st of September this year.
It's the first time we are raising the postal prices since we started in 2006. But this price rise from
Royal Mail is significant and we can't take the hit. I might need to tinker with it a bit to get a bigger
spread of Price Points.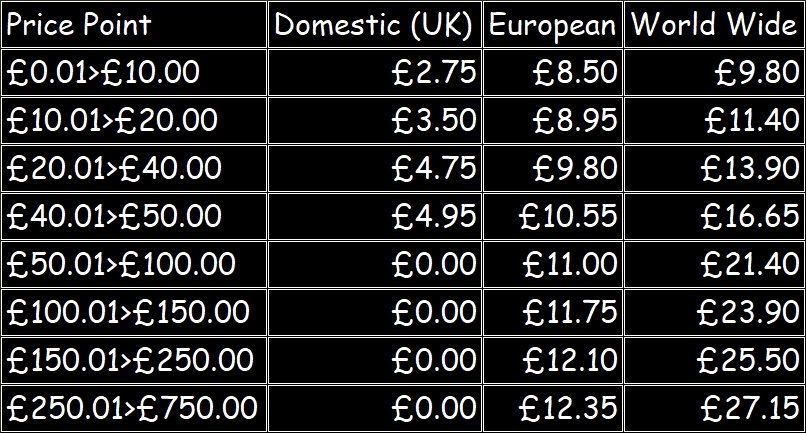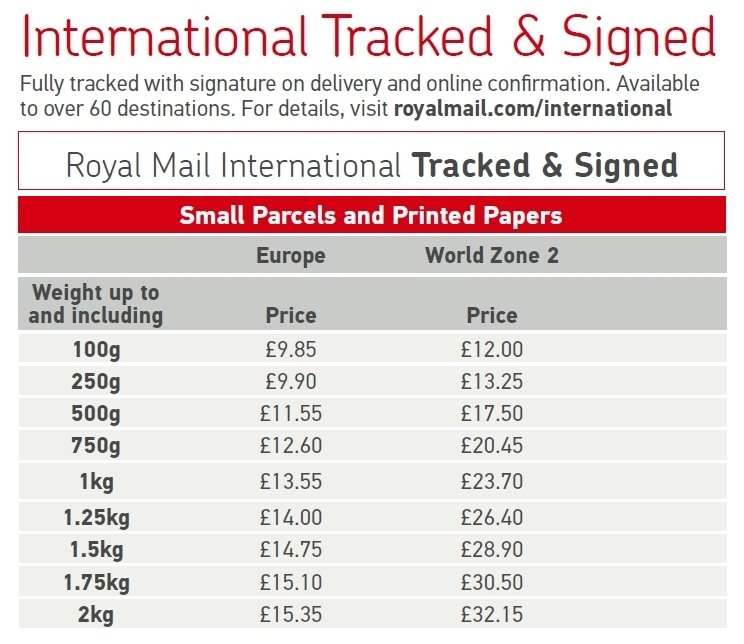 20/08/2020
RS2000 Inserts Back In Stock...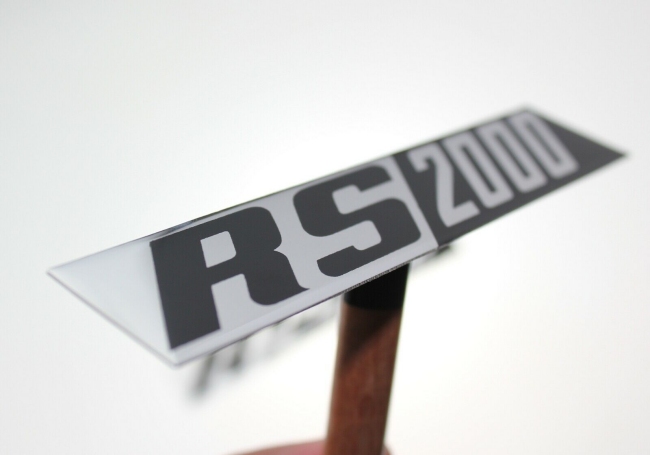 01/08/2020
Mk1 Escort Parcel Shelf Support Bracket Plugs & Buttons Set added to our inventory today...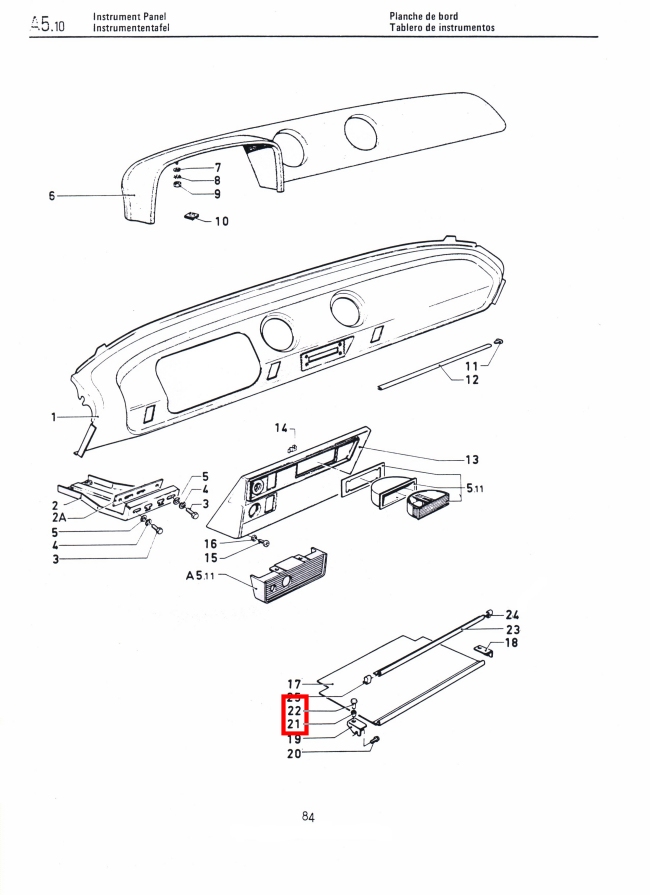 04/07/2020
Fuel Filler Necks Back in stock....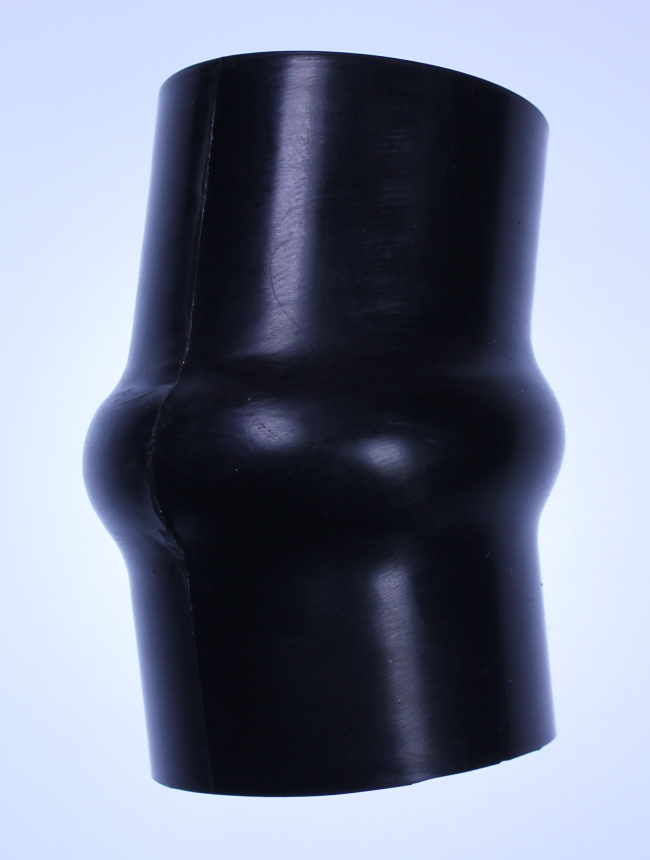 18/06/2020
New & improved Boot Seals back in stock....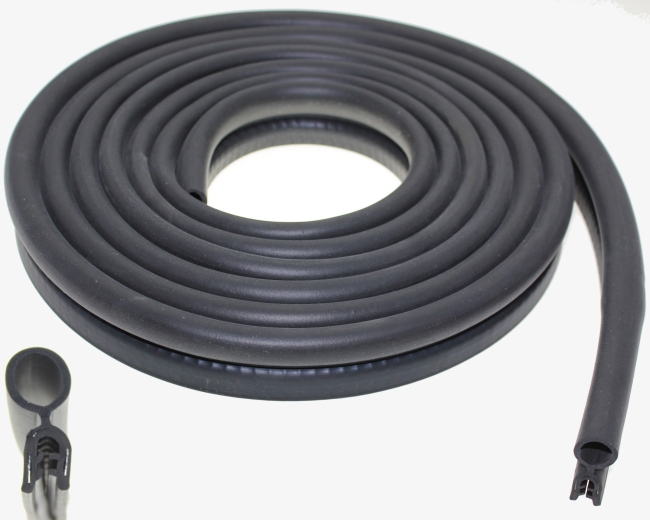 09/06/2020
The Mk1 Escort Grille Clip Set & Lower Grille Clips are now back in stock!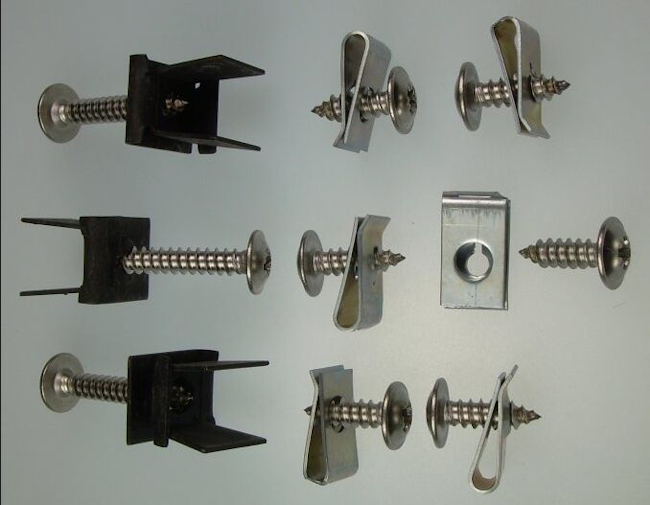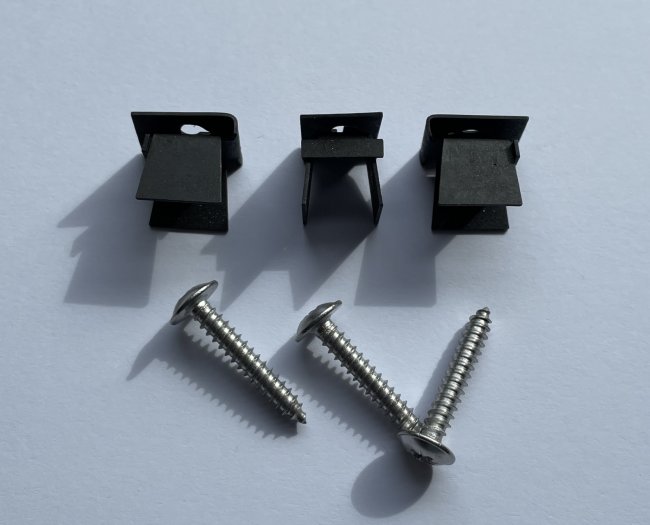 01/06/2020
Boot Floor & Floorpan Grommet sets are back in stock after a Covid delay to manufacturing. Also, Full Grille Clip Sets will be back in stock in the next week or so for the same reason.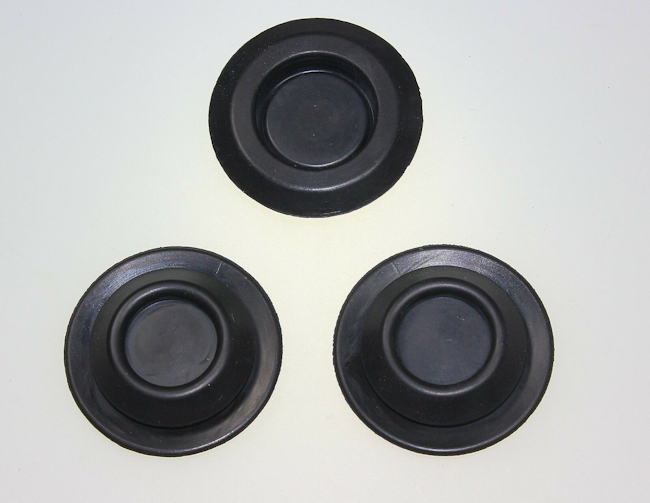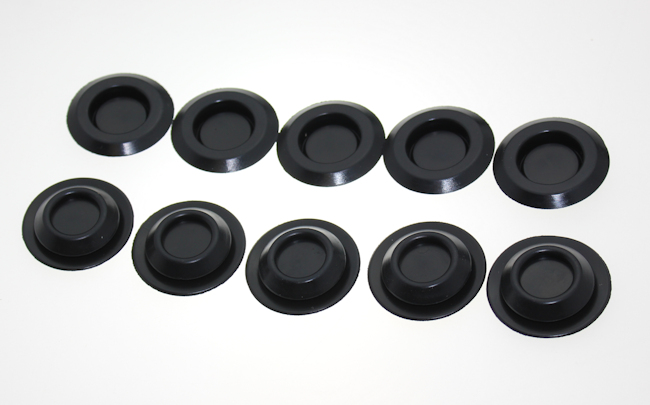 07/04/2020
We have today added the Mk1 1100 Under Bonnet Decal Set...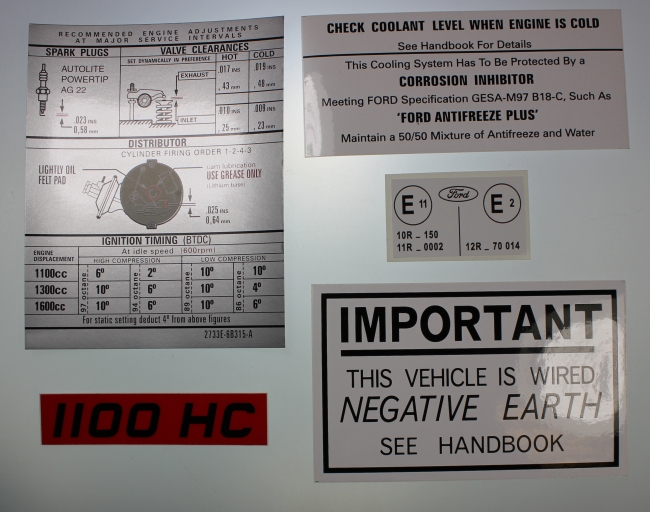 20/03/2020
Just a quickie to say we are still here at work posting out your orders. If I come down with the toilet paper stealing syndrome I will let you know here.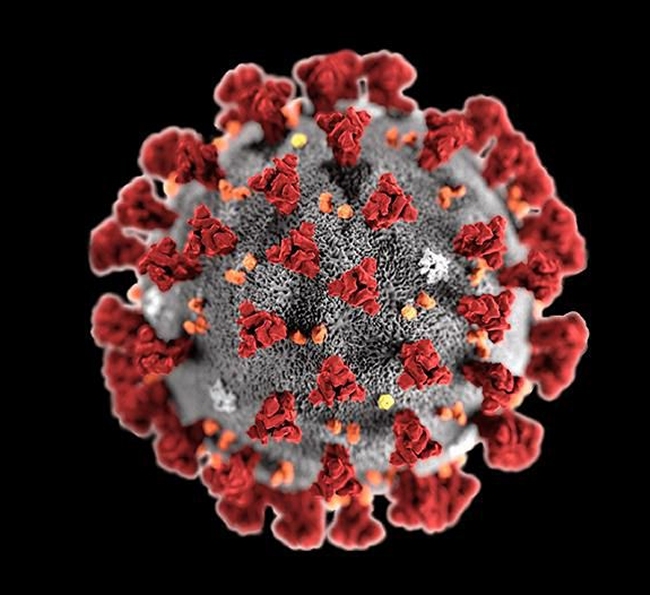 13/02/2020
We had a customer get in touch and ask for the Mk2 Escort Front Indicator Lens Gaskets, which we have just had made....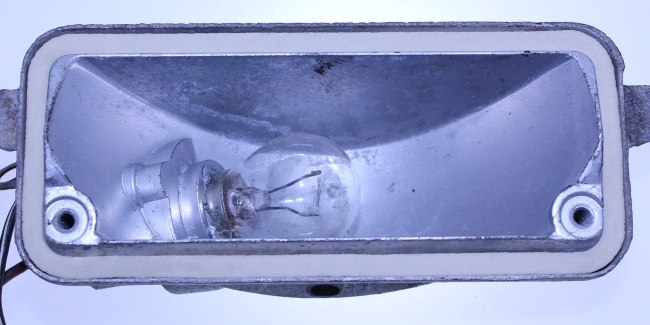 13/01/2020
We would like to extend our heartfelt sympathies for all our friends and customers in Australia. Tragic circumstances for the people and wild life x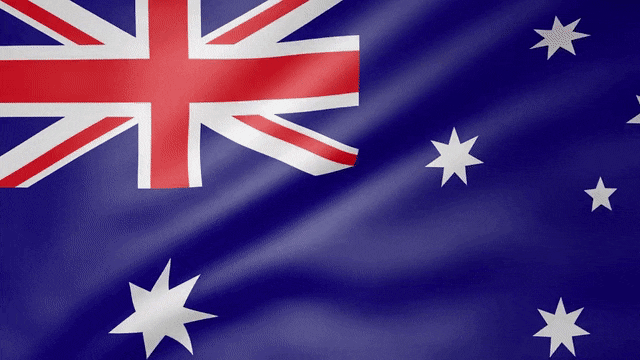 07/01/2020
We have added 2 new parts to our inventory Mk1 Escort Anti Roll Bar Castle Nut Cotter Pins & Mk1 Escort Anti Roll Bar / Lower Suspension Arm Castle Nut Cotter Pins.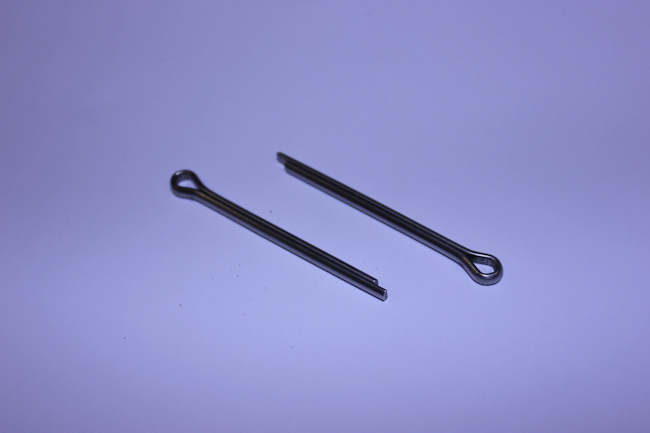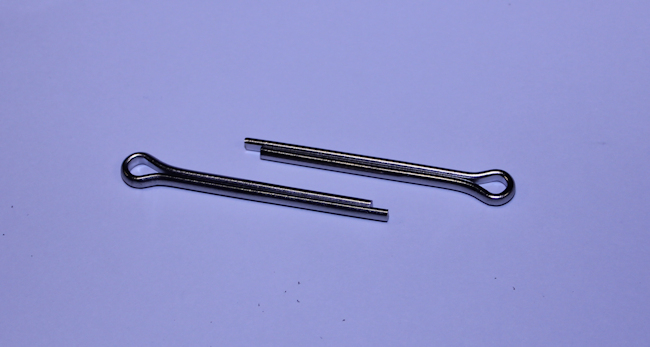 02/01/2020
Happy New year to you all! We are invoicing the Holiday orders today and will post them out tomorrow. Got a good birthday card today...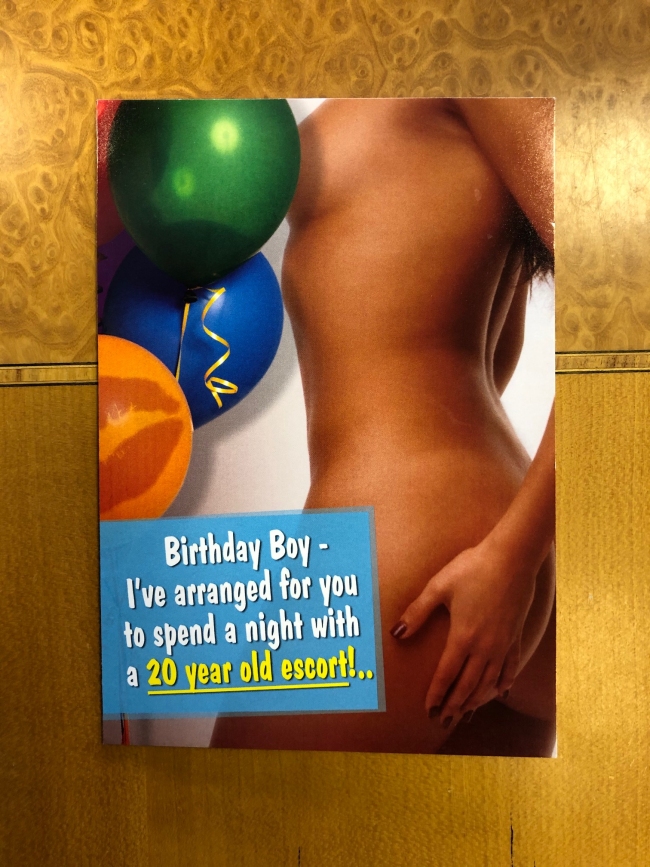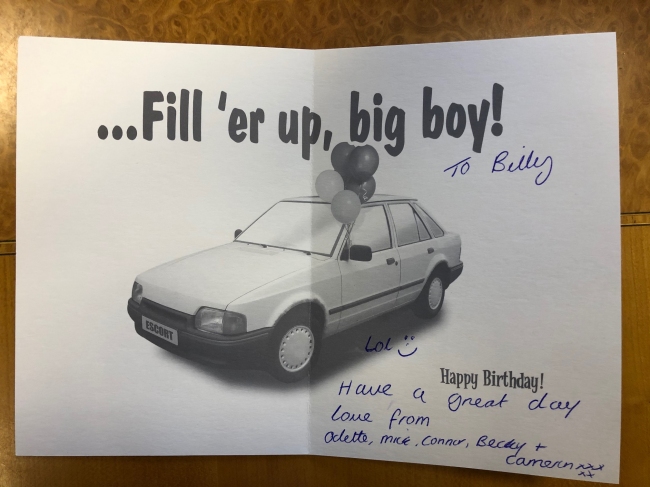 (Sticky) We operate a tiered P&P structure as laid out below: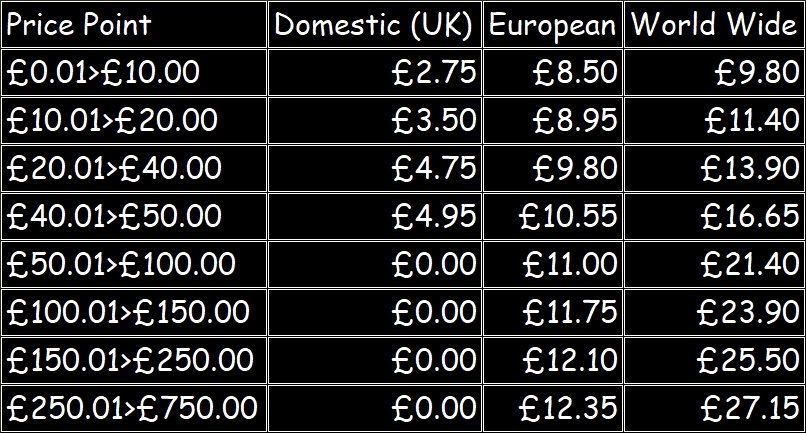 Looking for some previous post that was here? Check out the Splash Archive