20/08/2020
RS2000 Inserts Back In Stock...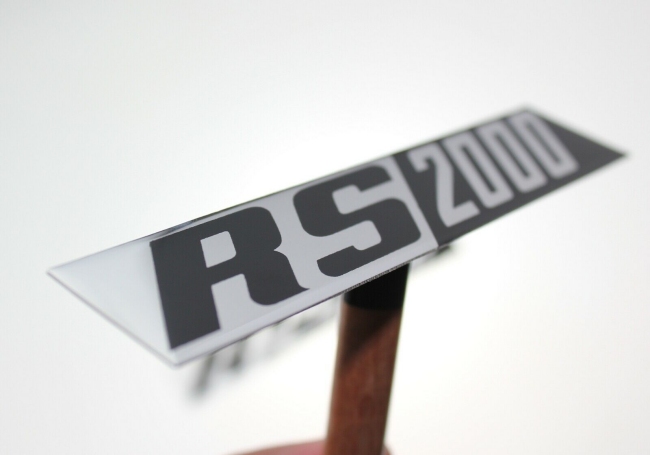 01/08/2020
Mk1 Escort Parcel Shelf Support Bracket Plugs & Buttons Set added to our inventory today...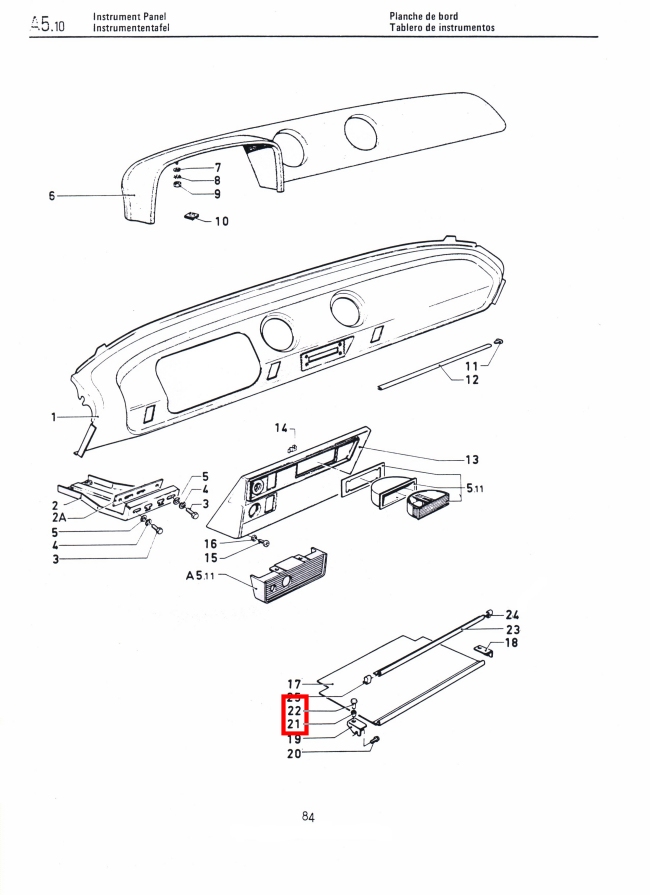 04/07/2020
Fuel Filler Necks Back in stock....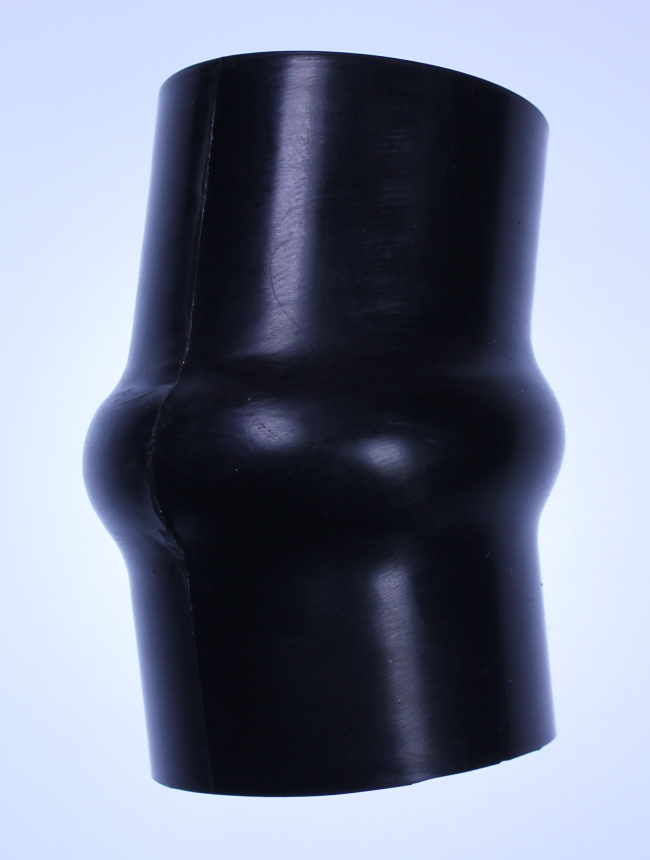 18/06/2020
New & improved Boot Seals back in stock....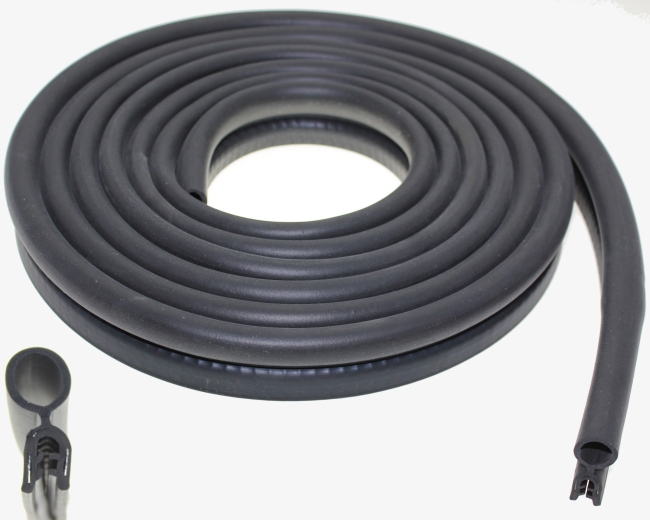 09/06/2020
The Mk1 Escort Grille Clip Set & Lower Grille Clips are now back in stock!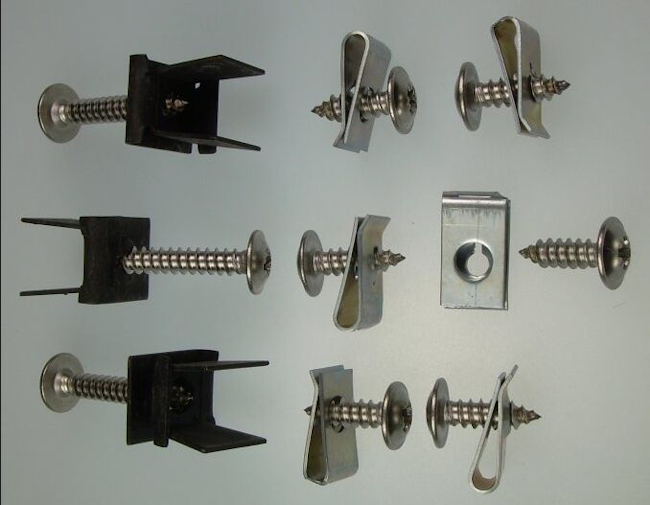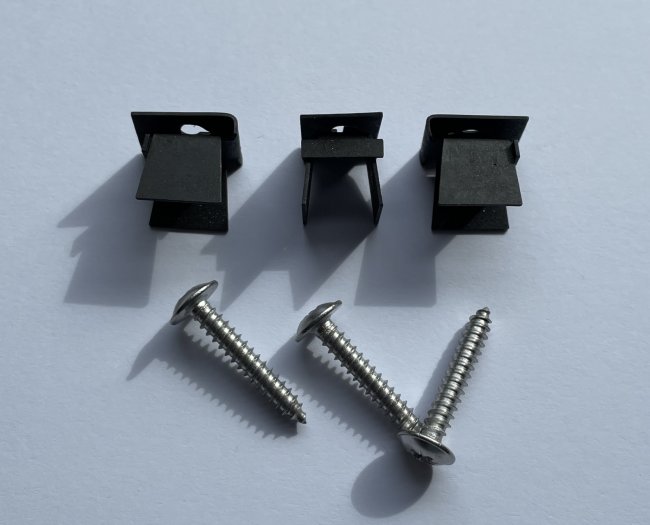 01/06/2020
Boot Floor & Floorpan Grommet sets are back in stock after a Covid delay to manufacturing. Also, Full Grille Clip Sets will be back in stock in the next week or so for the same reason.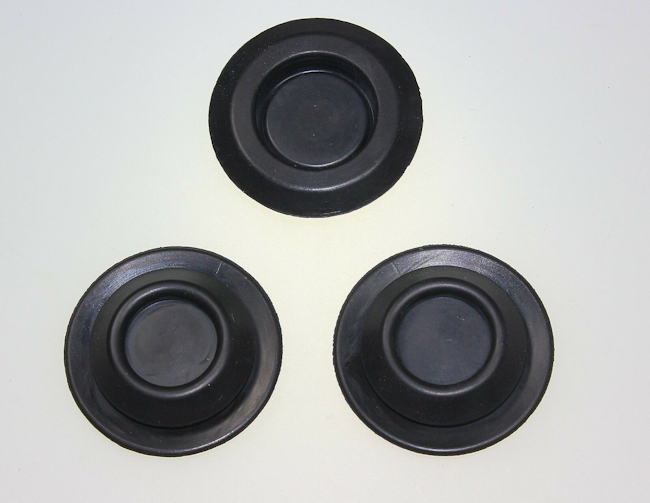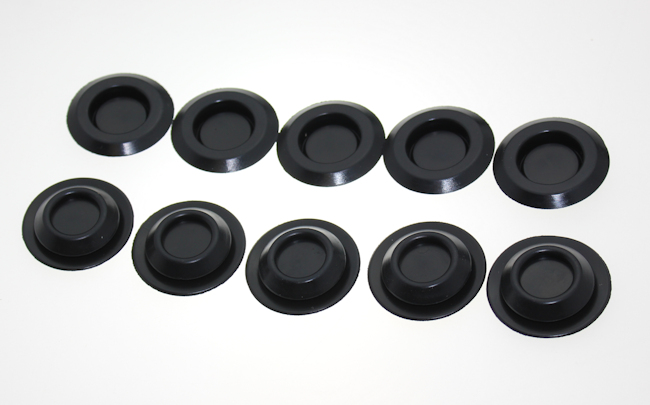 07/04/2020
We have today added the Mk1 1100 Under Bonnet Decal Set...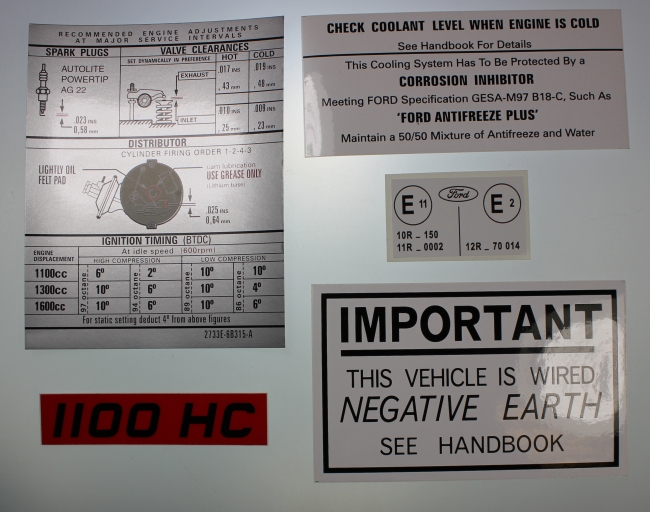 20/03/2020
Just a quickie to say we are still here at work posting out your orders. If I come down with the toilet paper stealing syndrome I will let you know here.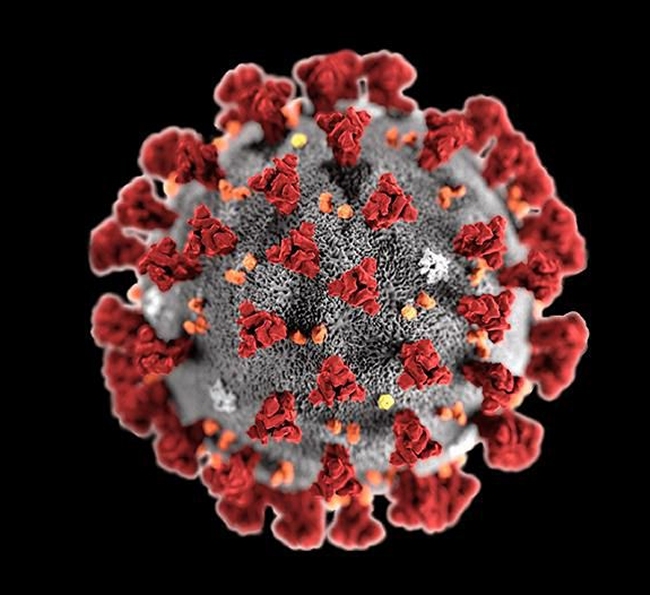 13/02/2020
We had a customer get in touch and ask for the Mk2 Escort Front Indicator Lens Gaskets, which we have just had made....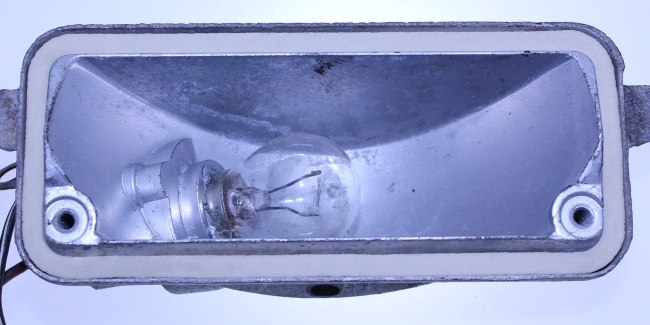 13/01/2020
We would like to extend our heartfelt sympathies for all our friends and customers in Australia. Tragic circumstances for the people and wild life x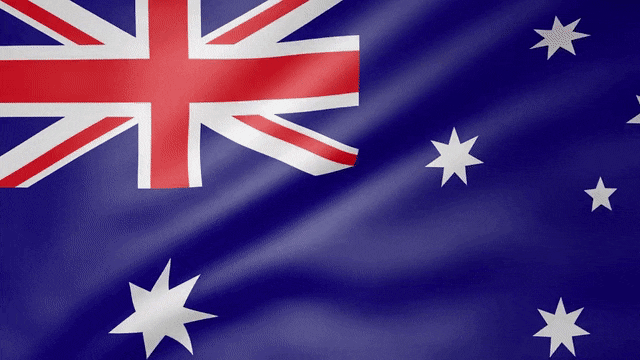 07/01/2020
We have added 2 new parts to our inventory Mk1 Escort Anti Roll Bar Castle Nut Cotter Pins & Mk1 Escort Anti Roll Bar / Lower Suspension Arm Castle Nut Cotter Pins.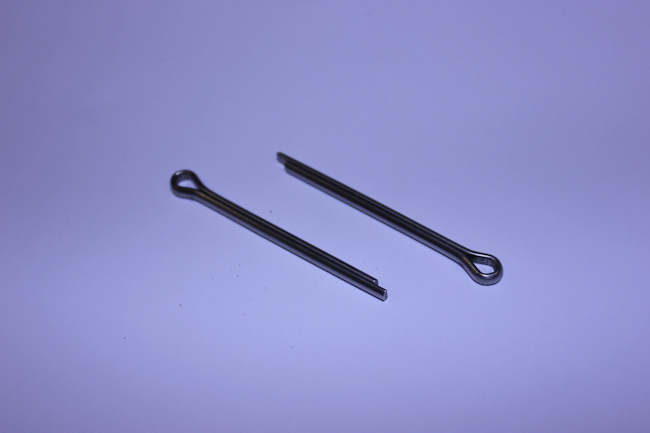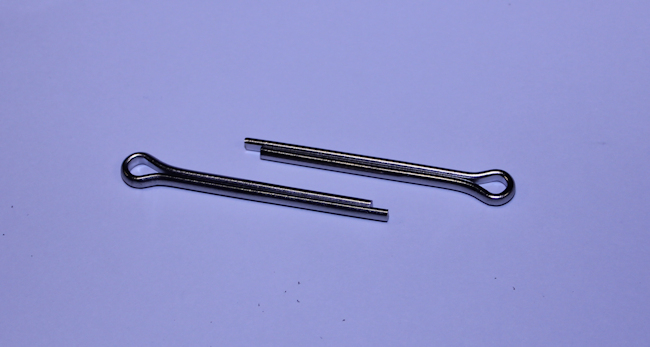 02/01/2020
Happy New year to you all! We are invoicing the Holiday orders today and will post them out tomorrow. Got a good birthday card today...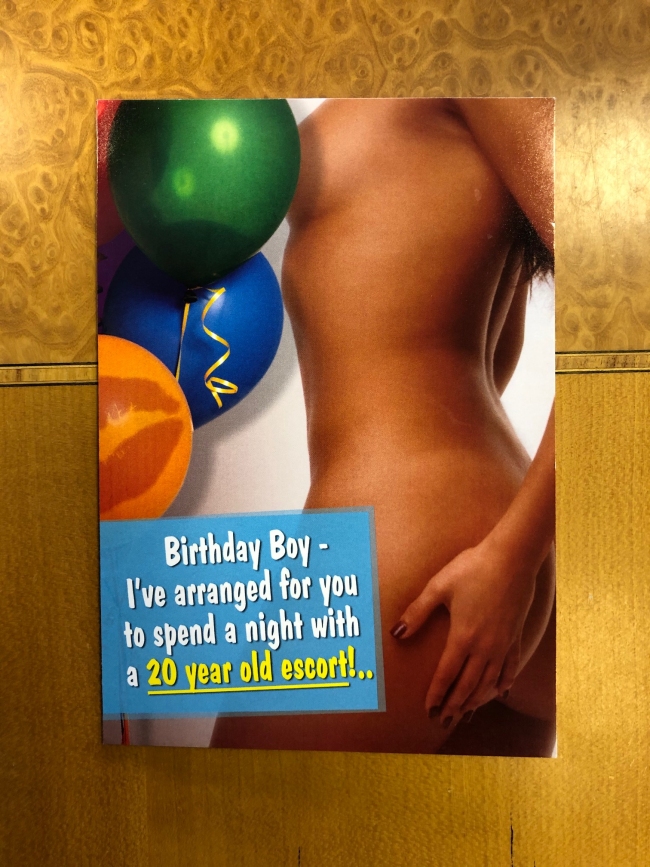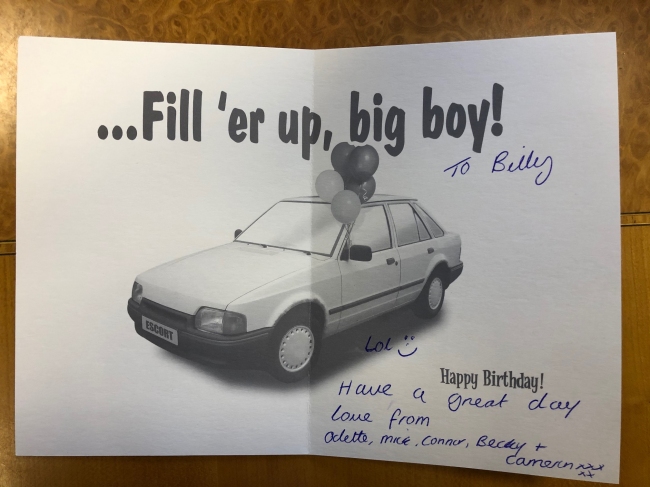 (Sticky) We operate a tiered P&P structure as laid out below: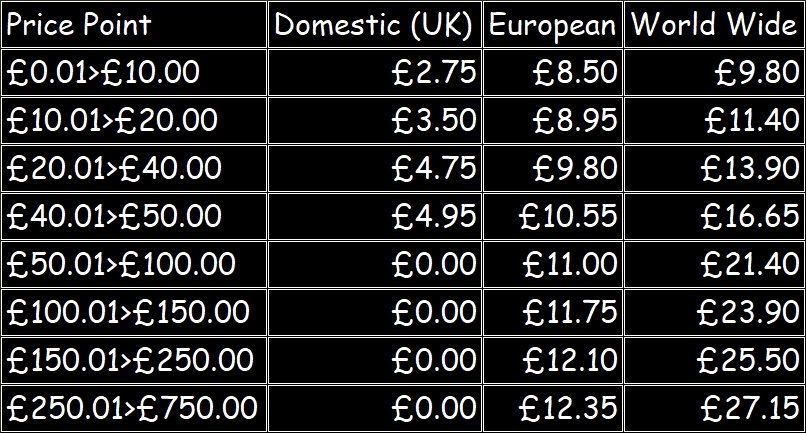 Looking for some previous post that was here? Check out the Splash Archive